If you are a California gardener or allied horticulture professional, the following toolkit provides recommendations to help you build and maintain landscapes to withstand climate-related hazards including drought.
Explore by Region
Explore these climate resilient gardening solutions by California region; Southern, Central, Central Coast, Northern or find broadly applicable resources for all regions.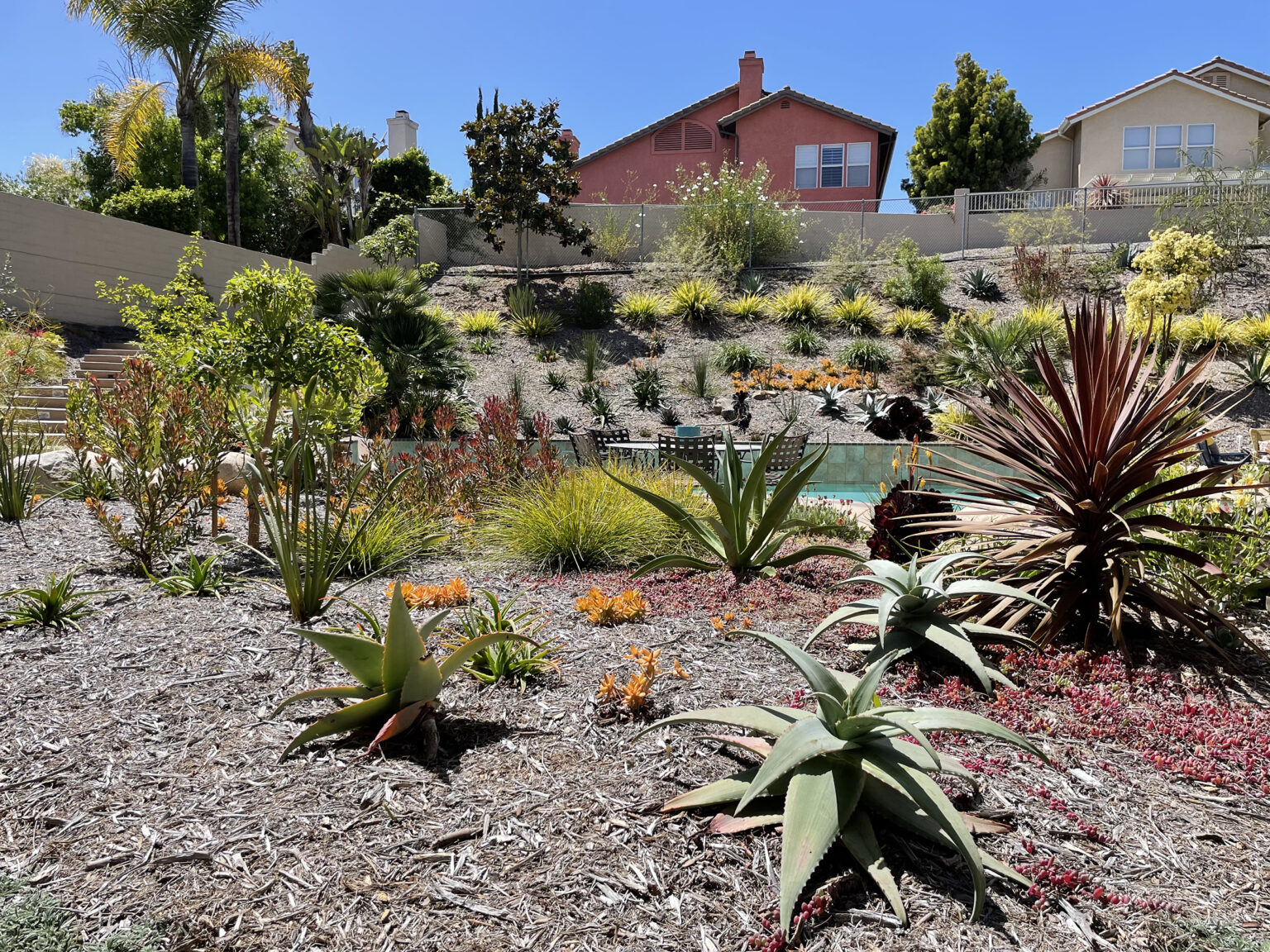 Expand Your Palette: Waterwise Plants for your Landscape 
There's nothing more thrilling to plant lovers than discovering new plants to test in the garden. Here in the southernmost corner of California, we have the continent's greatest biodiversity of native plants and a climate that allows us to grow an enormous variety of climate-appropriate, non-native plants, too. Our garden potential is limitless, as long as we respect our soil types and water limitations.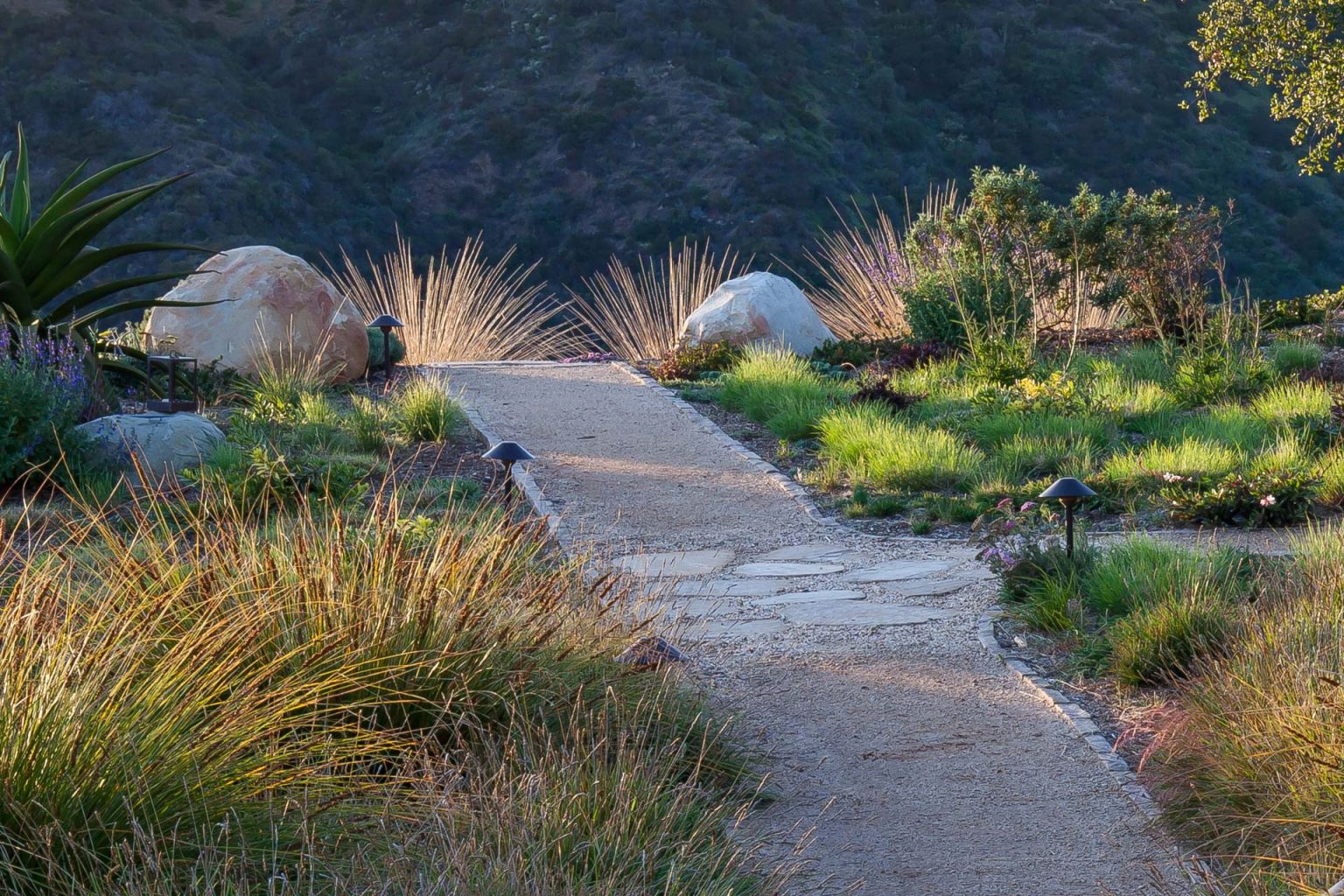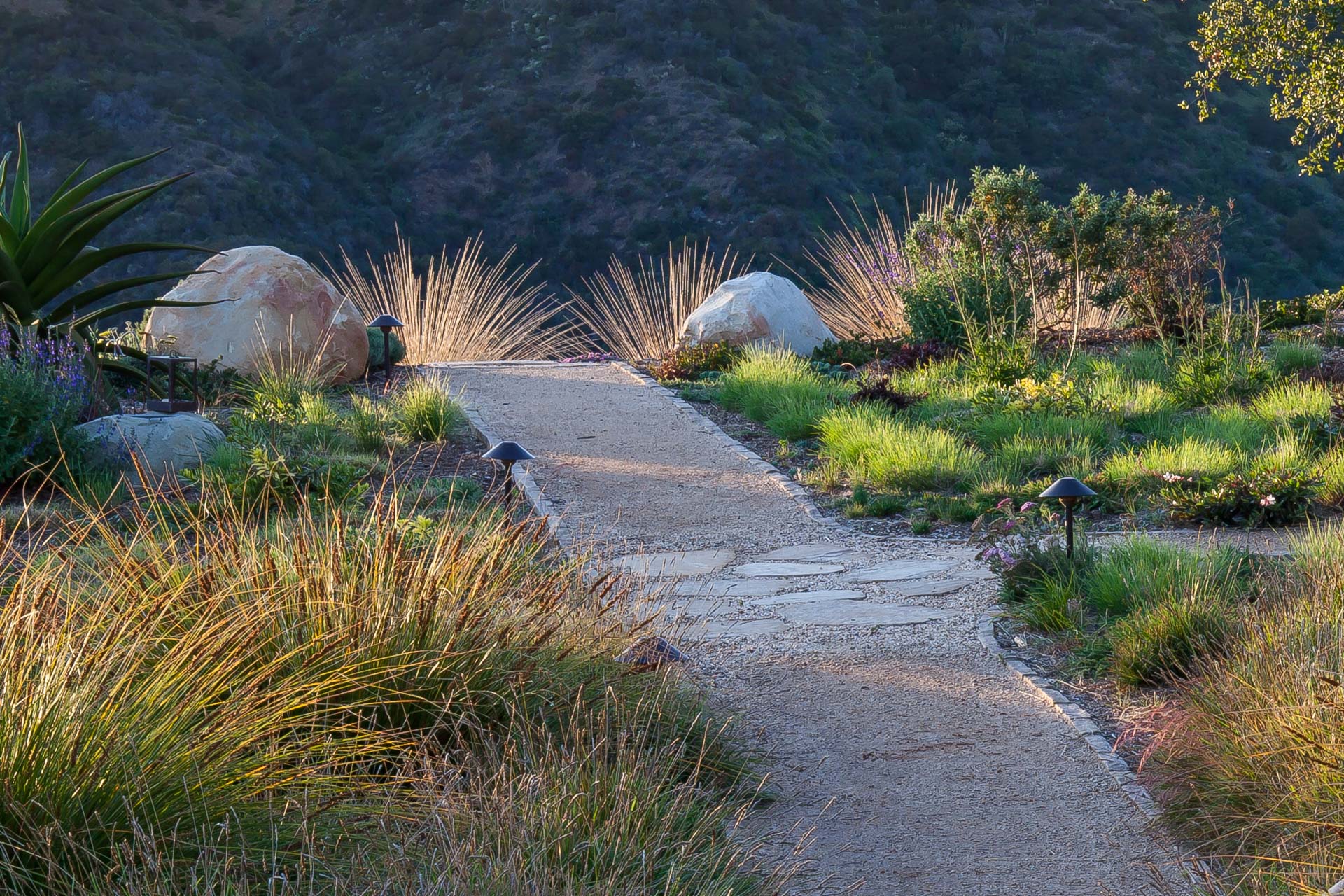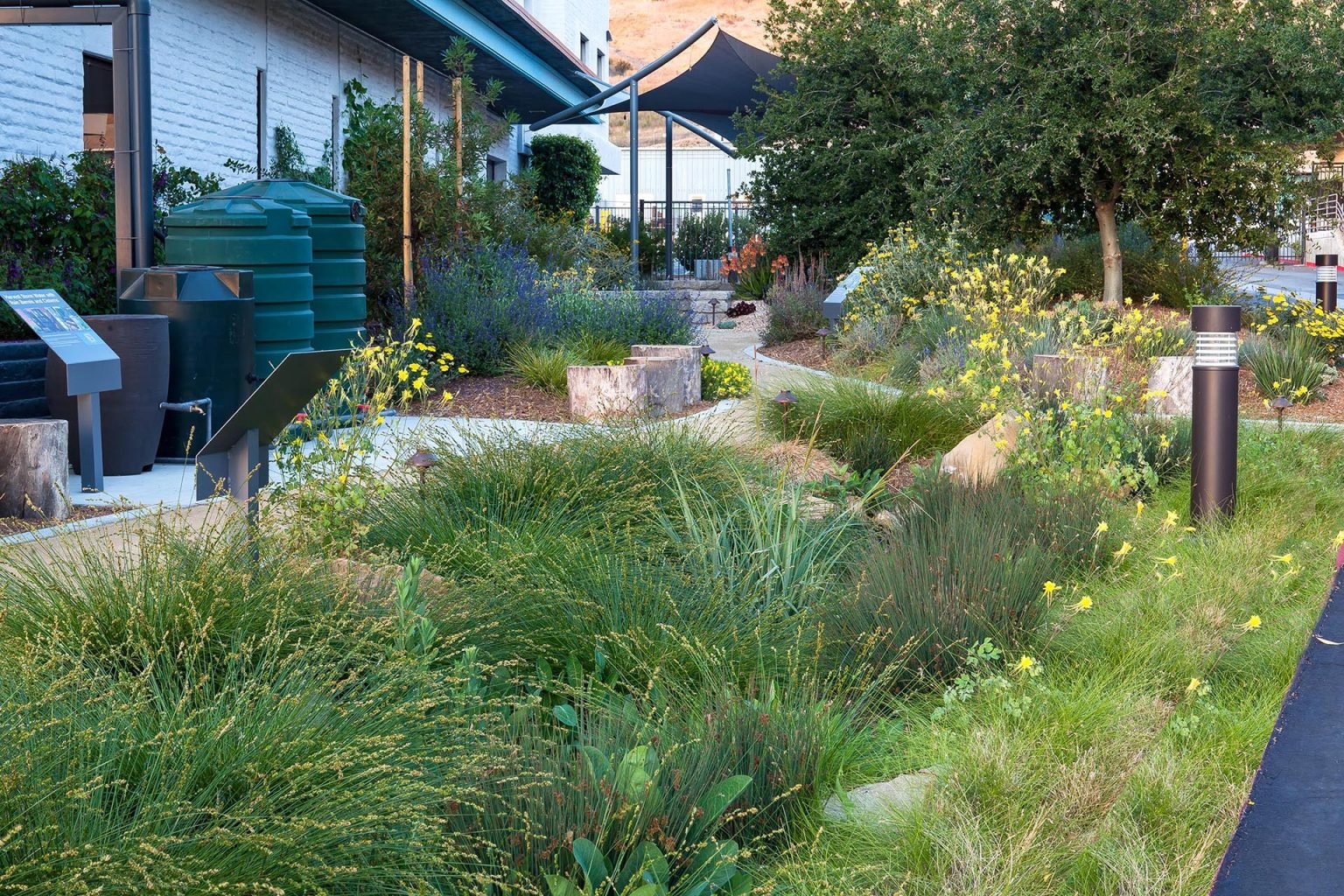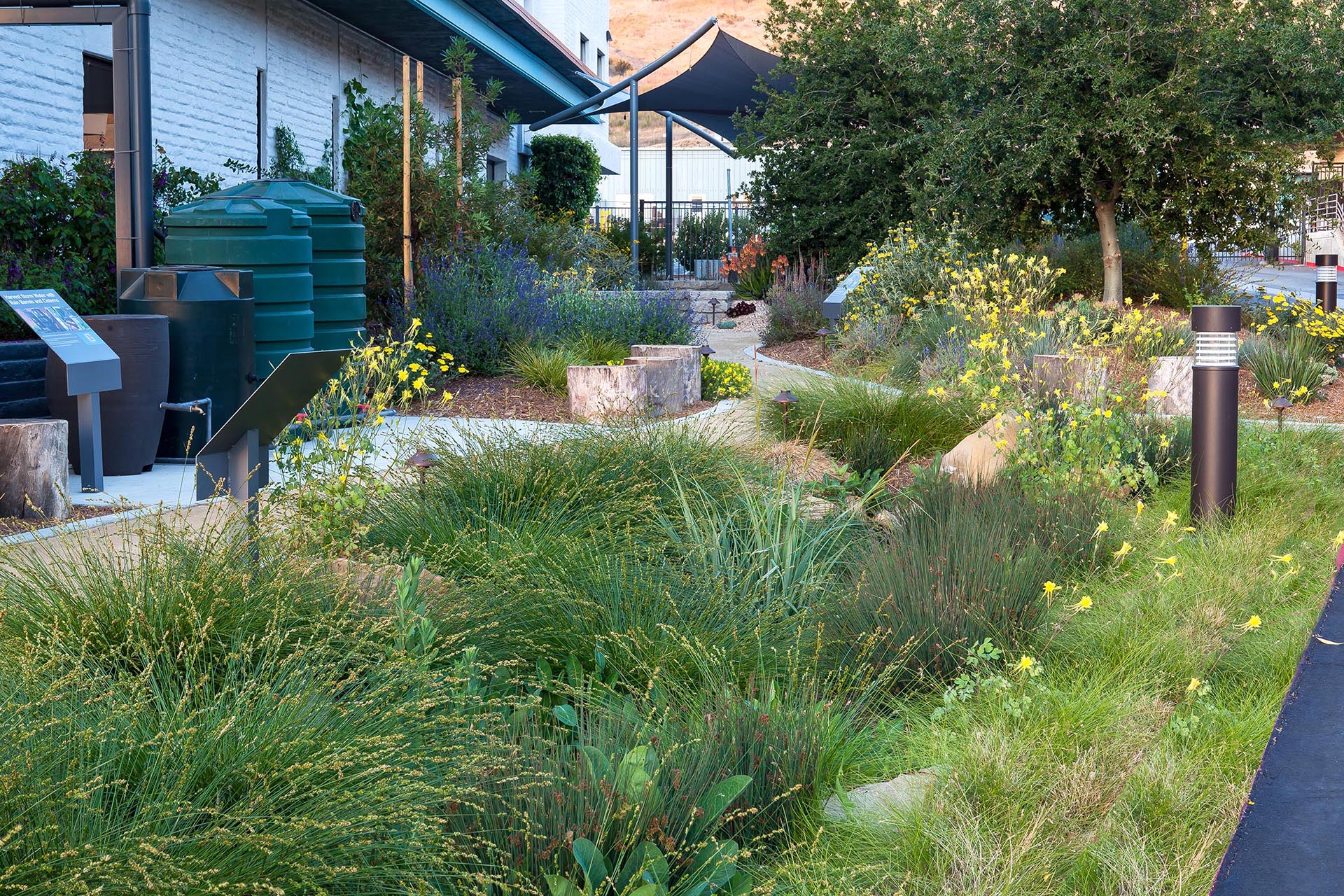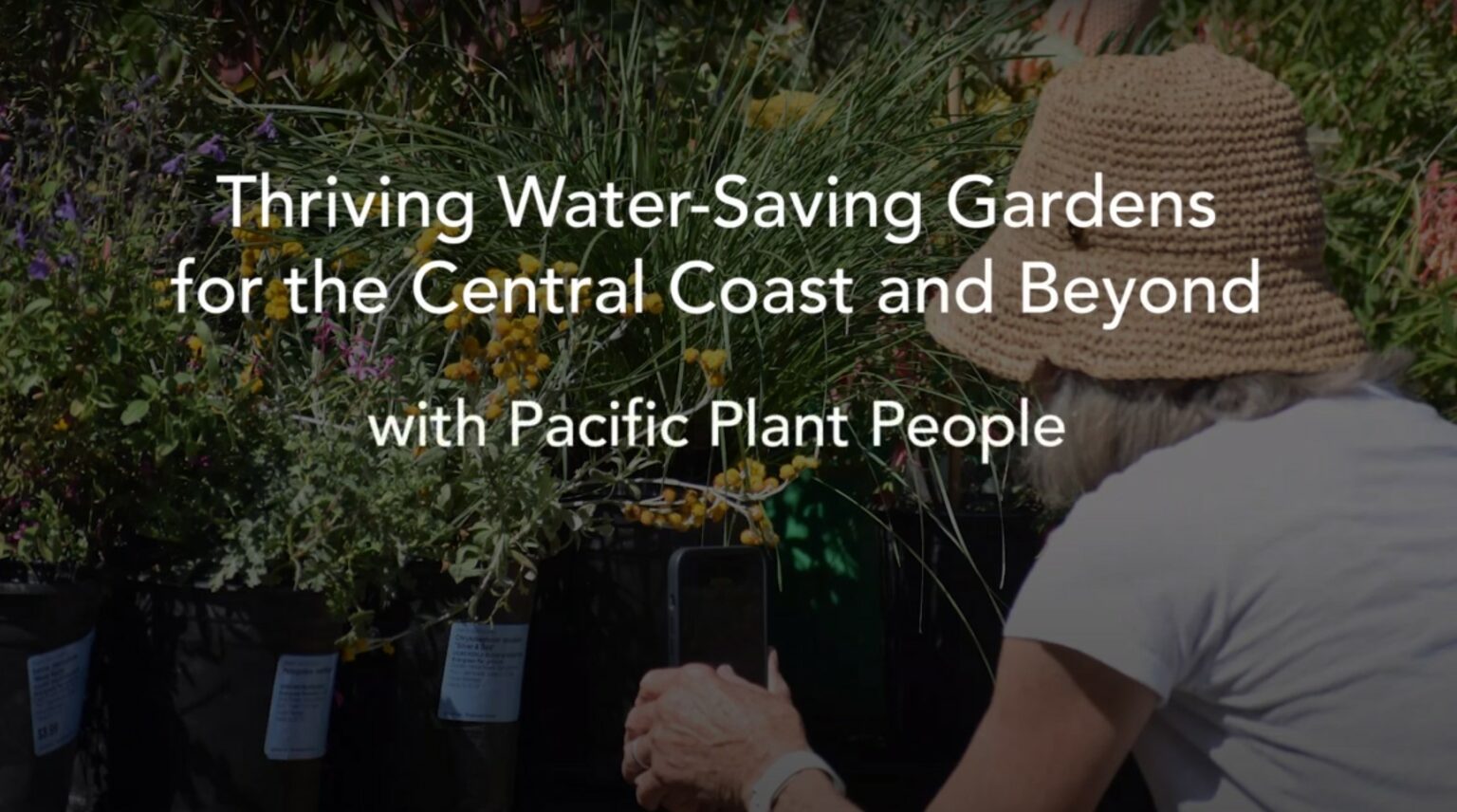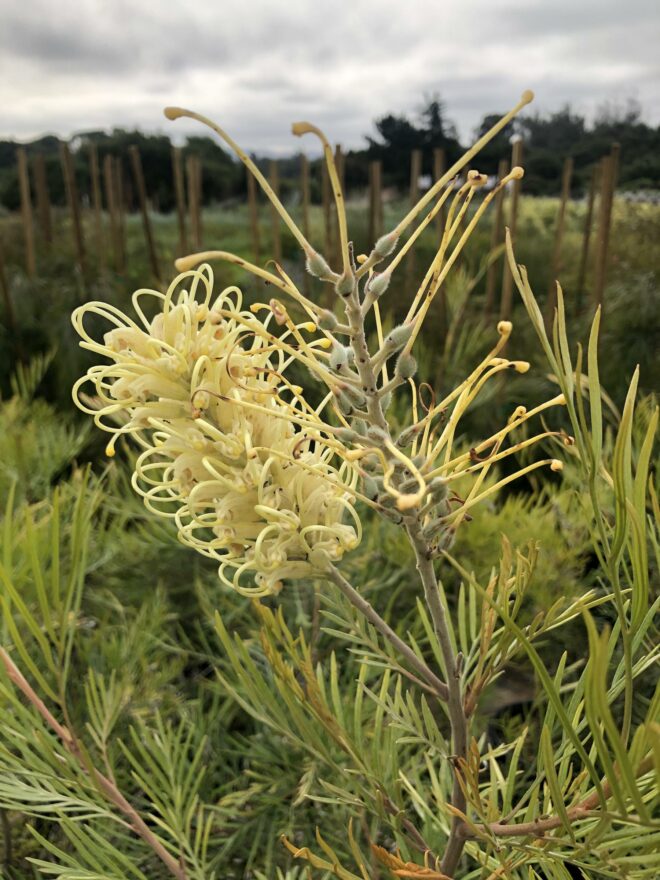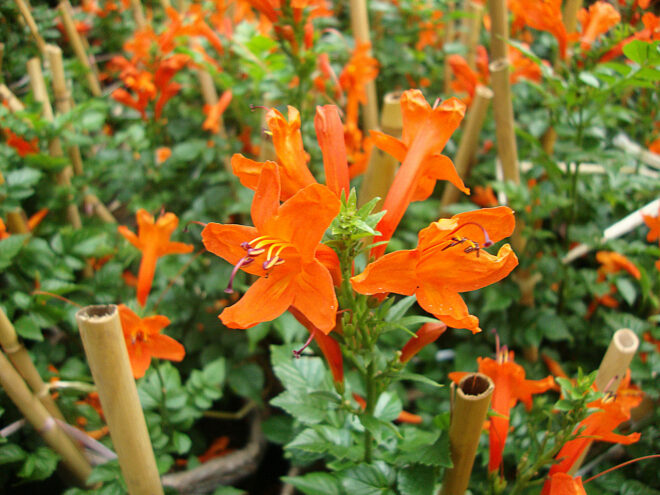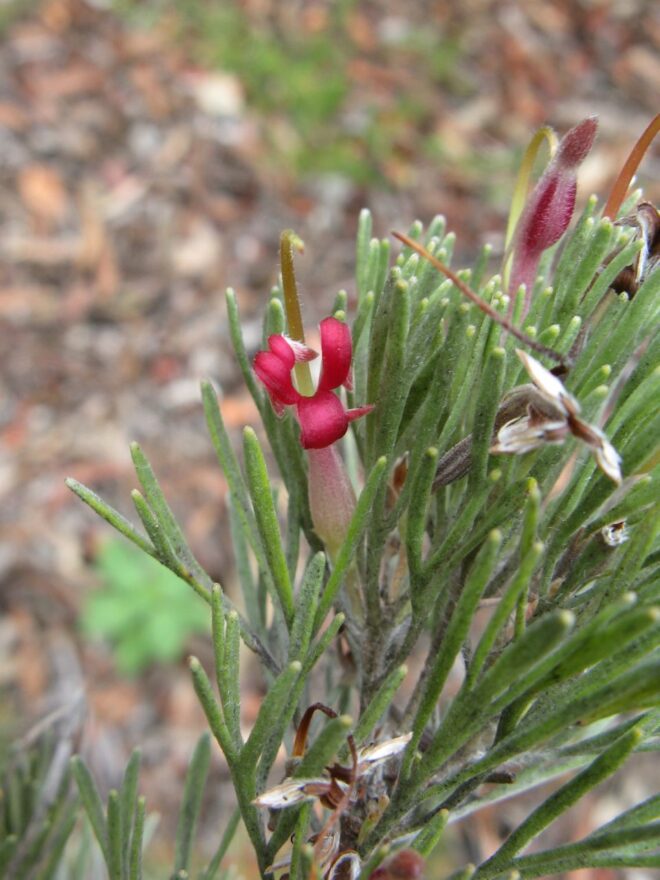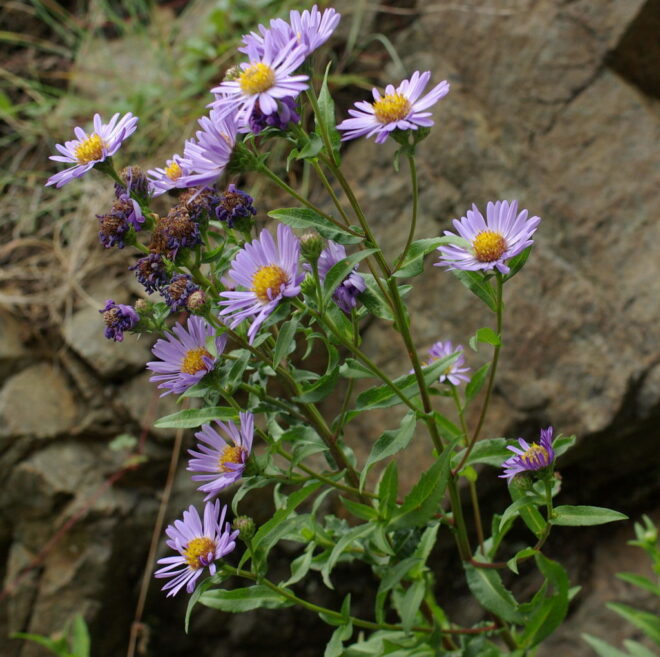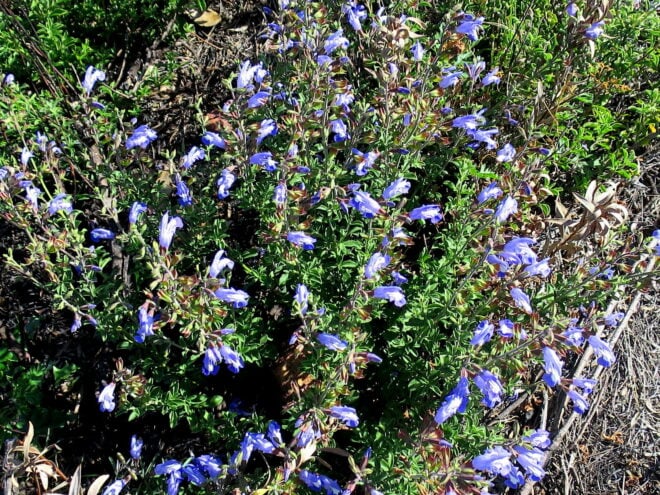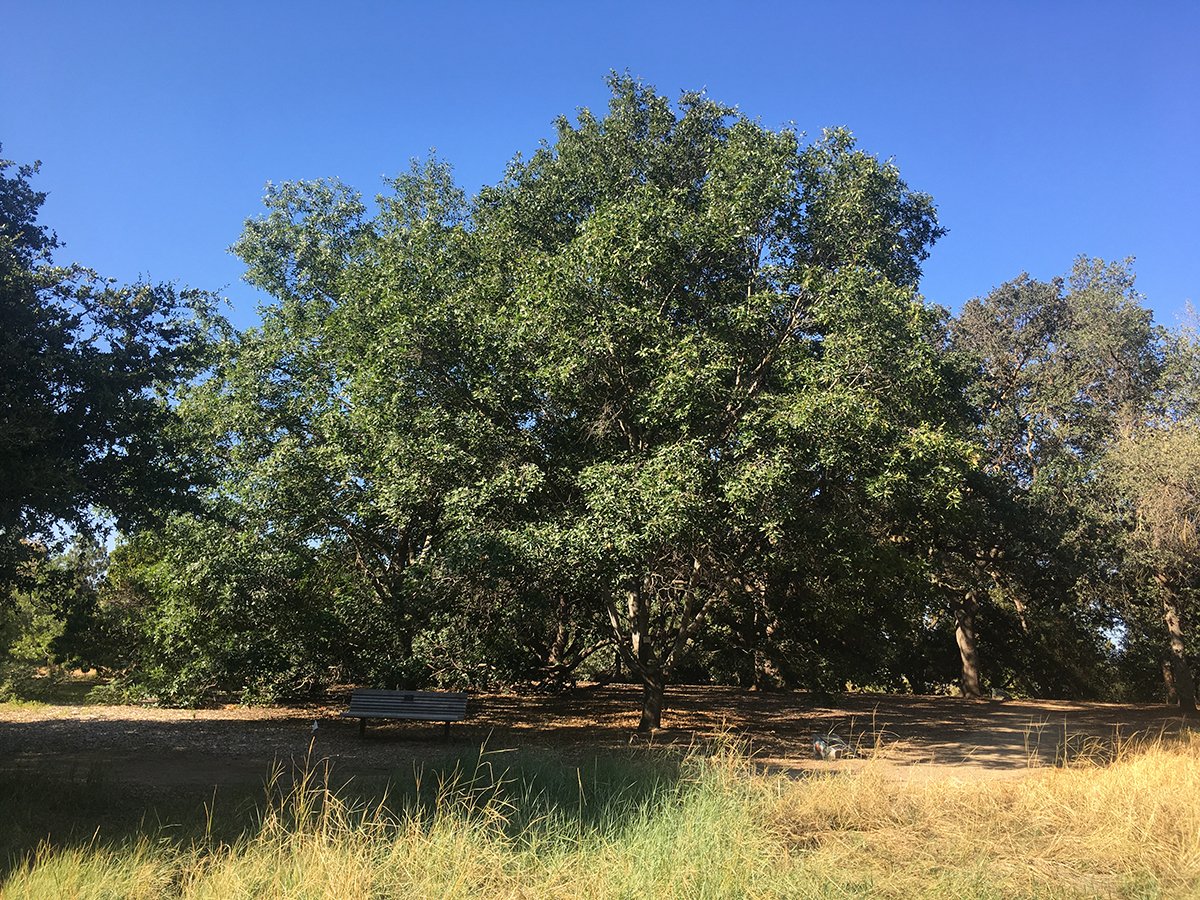 Pacific Plant People Excerpt, Episode 3: with Emily Griswold, UC Davis Arboretum and Public Garden – YouTube  
Pacific Horticulture | Pacific Plant People: Oak Corridors Plant Recommendations  
California native oaks are under stress not only from warming climate but also from dropping water tables and continuing drought. Emily studies the collection and growing of western oaks. "With climate change, lots of ecological changes are predicted to occur and perhaps the oaks won't be able to grow where they do now, but they may grow at higher elevation where conifers currently grow." She explained that oaks' readiness to hybridize may put them at an advantage. "Related trees may easily hybridize and result in mixing of different characteristics, including heat and drought tolerance."  
One of the plant collections that Emily has been responsible for developing at the UC Davis Arboretum and Public Garden is Peter J. Shields Oak Grove. This nationally accredited collection is part of the national oak collection.
NORTHERN CALIFORNIA AND BEYOND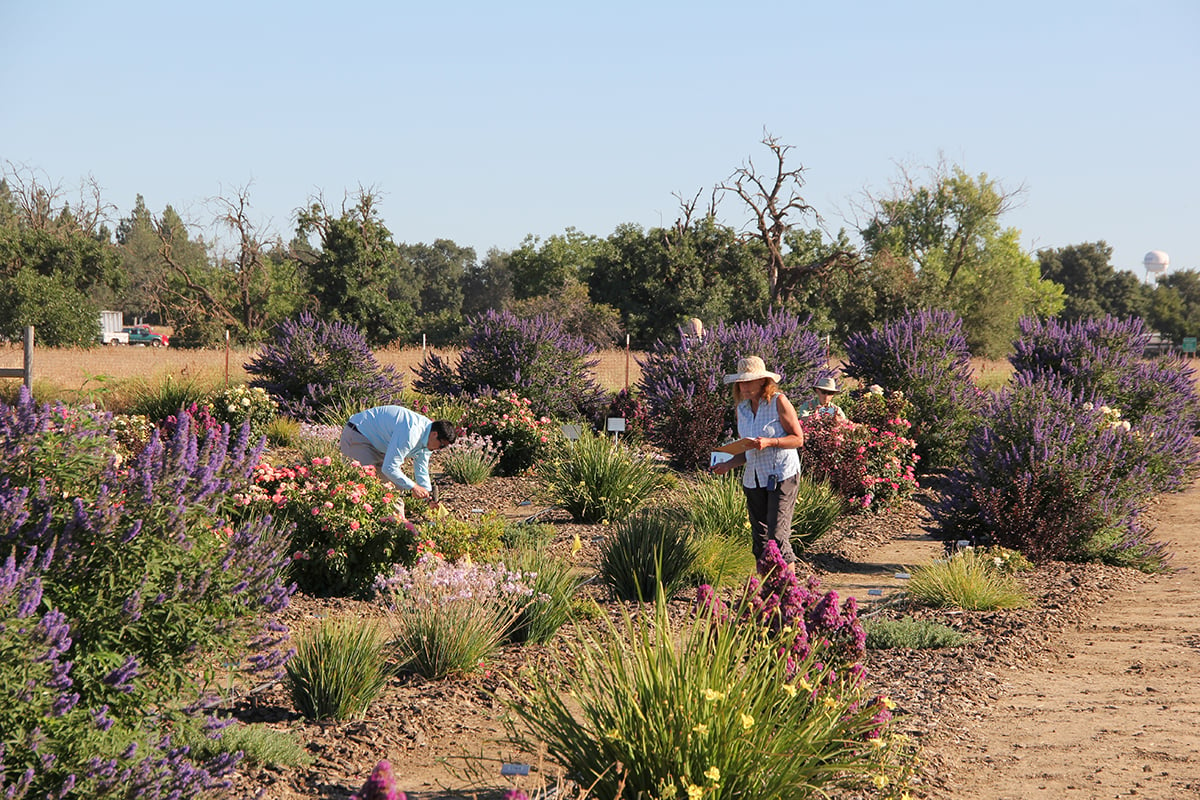 Landscapes of Change: Climate Ready Landscape Plants – Part 2 
Landscapes of Change: Climate Ready Landscape Plants 
The Western U.S. is expected to experience more extreme droughts due to climate change. Beautiful, low water-use plants will be critical to making the landscapes we all want. 
Six western universities and institutions are working together with USDA grant funding to assist the green industry in responding to this need and to show the public what will thrive and what will perish when plants are pushed to their limits. The project is Climate Ready Landscape Plants.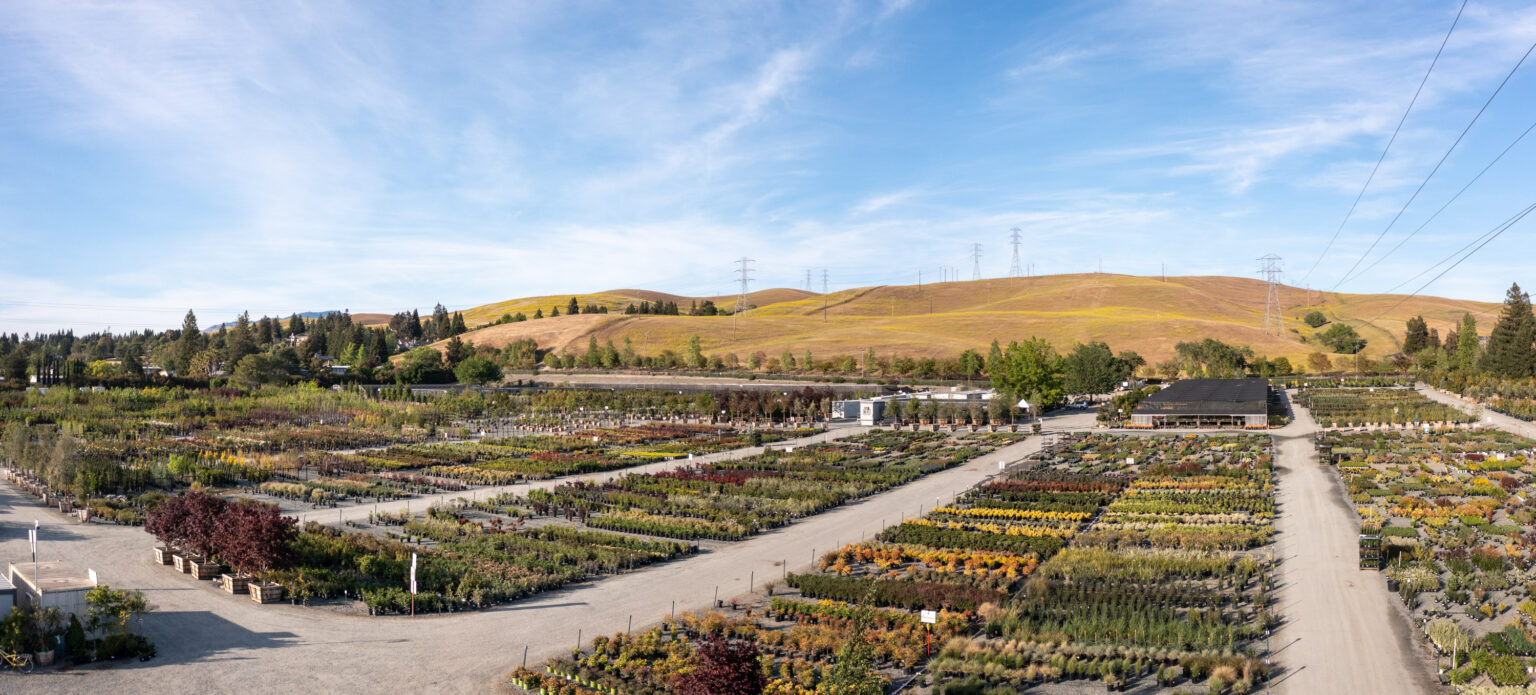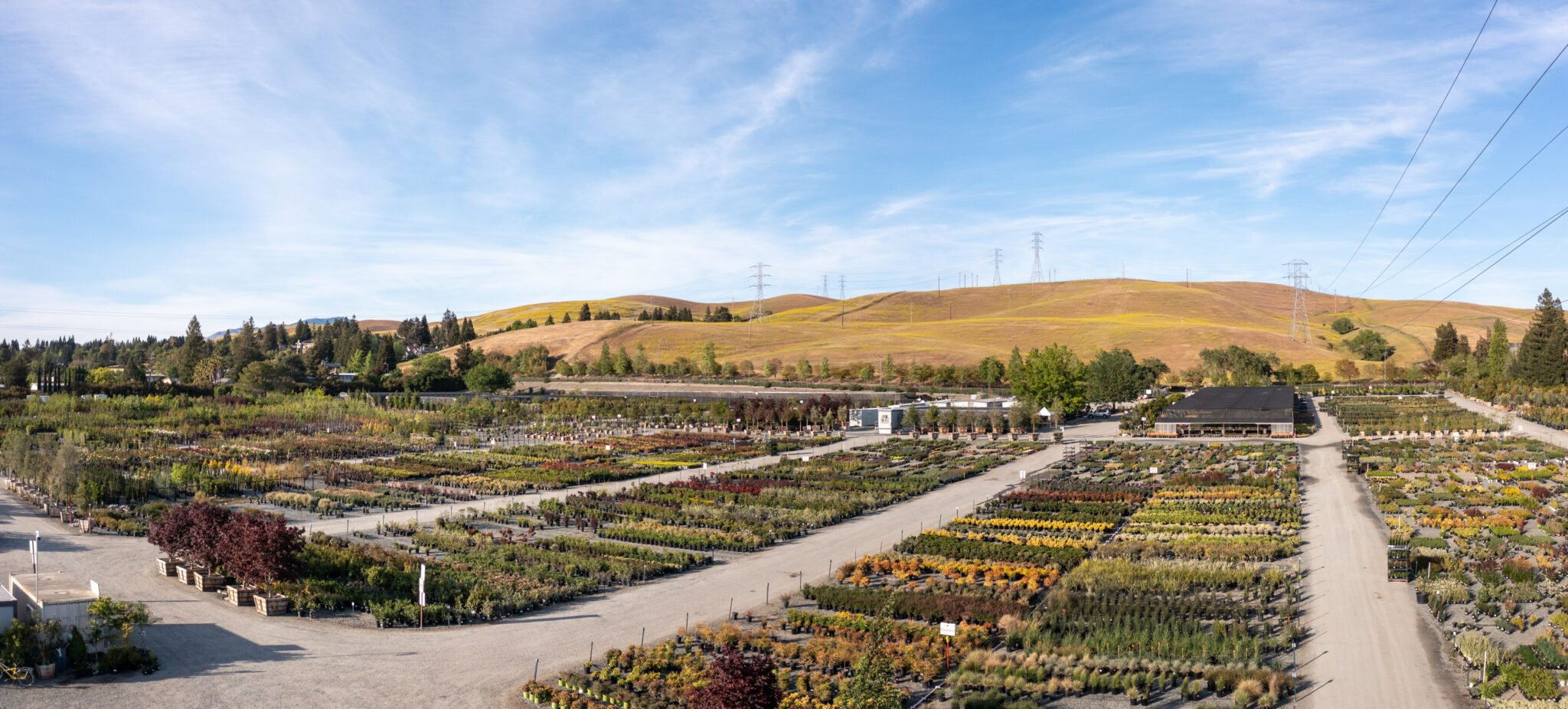 The Drought Roadmap aims to go after every drop, knowing that not every drop is obvious. 
The value of gardens and landscapes to the environment—including sequestering carbon, supporting wildlife, and fostering our own well-being in the process—is priceless. In addition to water use itself, soil health, plant selection, landscape design, installation practices, and landscape maintenance all contribute to keeping our landscapes efficient and resilient and conserving water.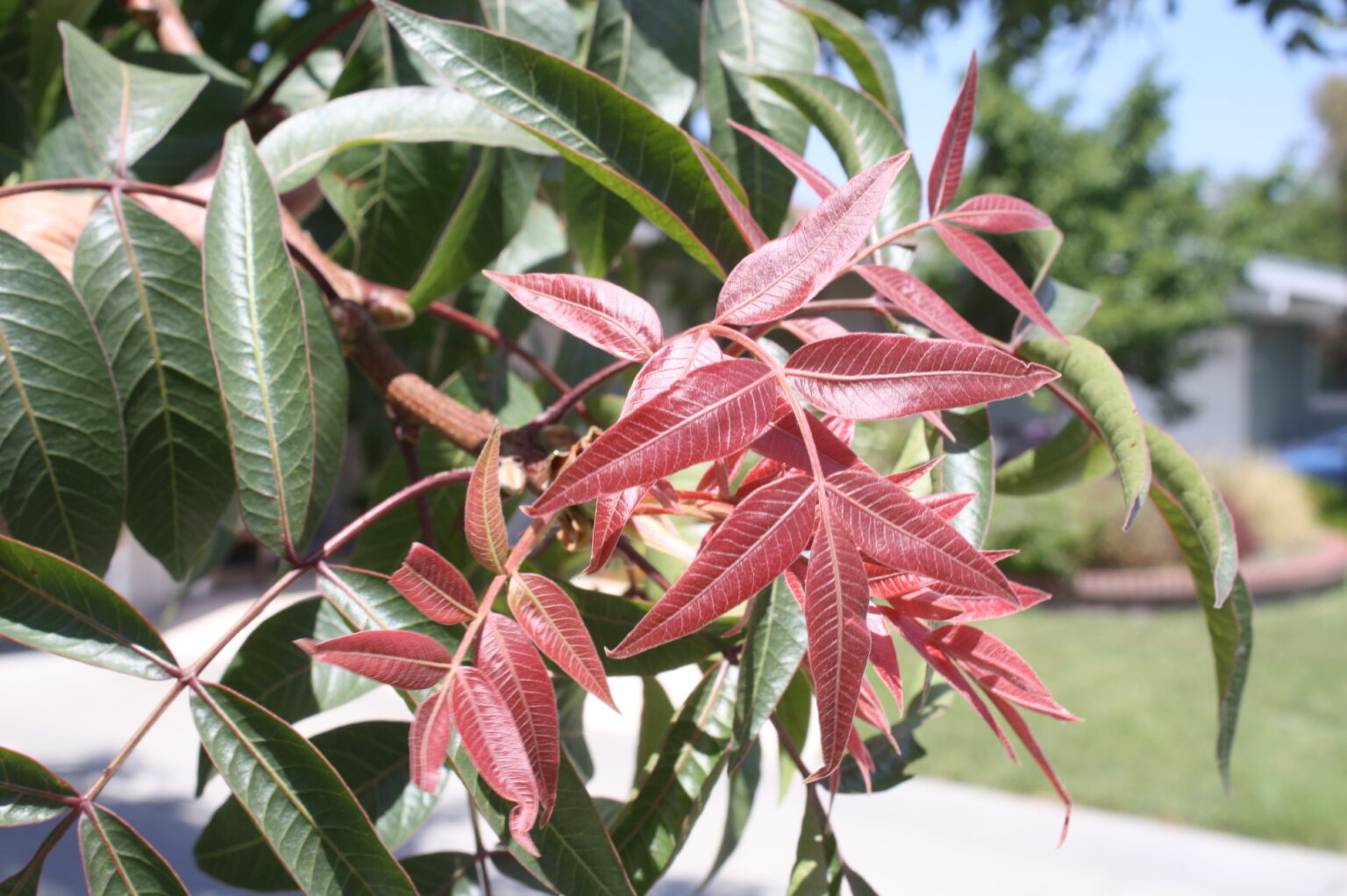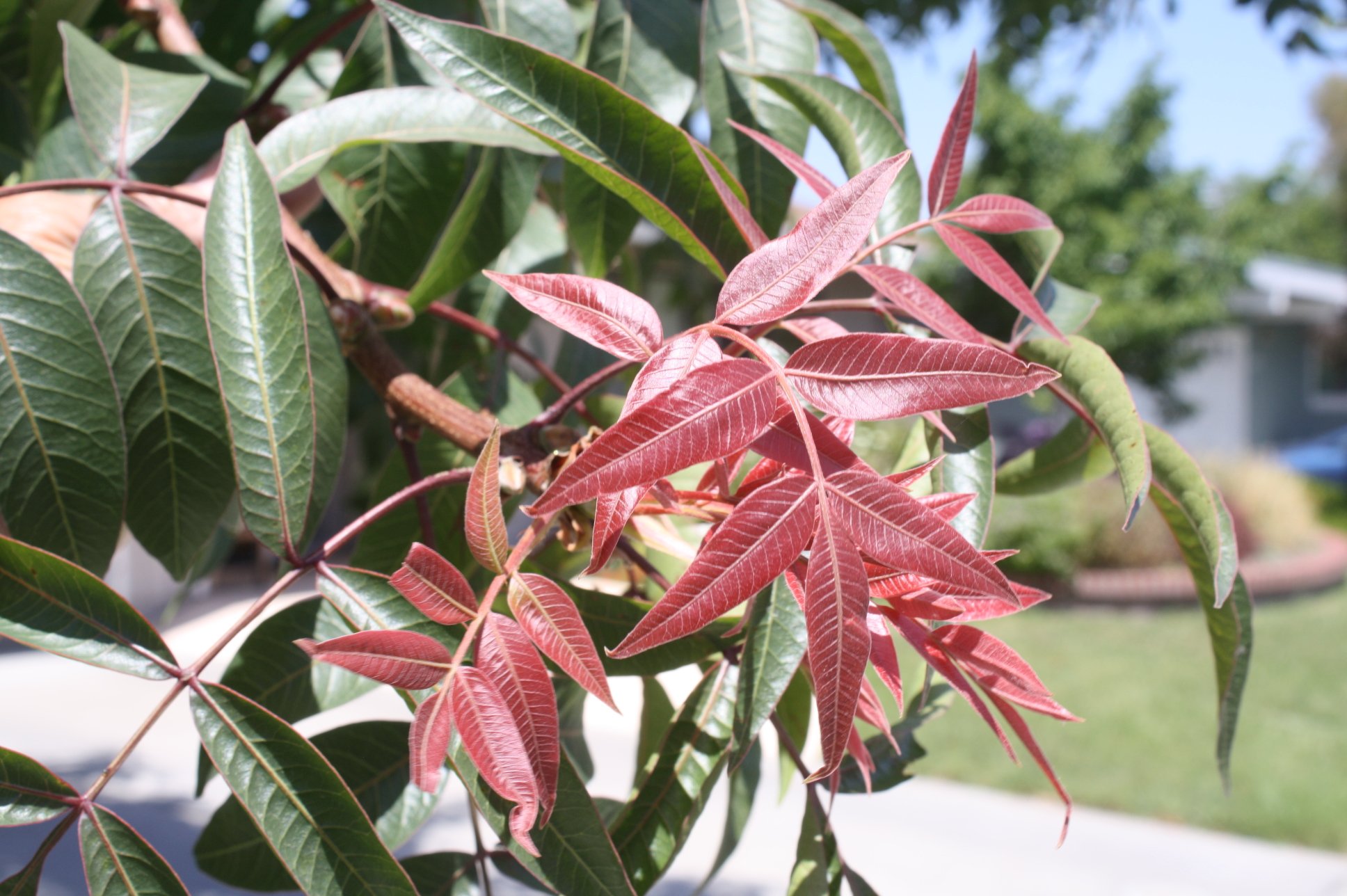 Episode XXIII: Readying Urban Forests for Climate Realities with Dr. Greg McPherson 
Readying Urban Forests for Climate Realities with Garden Futurist Dr. Greg McPherson 
"Going from the mow and blow to a more horticulturally knowledgeable approach to maintaining the landscape. And that that's a big change. That's a really big change, but basically we're increasing the canopy cover and we're cooling, we're greening, we're storing more carbon. We're providing all these benefits, and one of the biggest being the wildlife. All the nature that's coming to this habitat. So that would be my vision for a future that it's more of a climate-ready landscape, less of the unused grass." 
Dr. Greg McPherson, research forester with the USDA Forest Service, Pacific Southwest Research Station, emeritus, in Davis, California.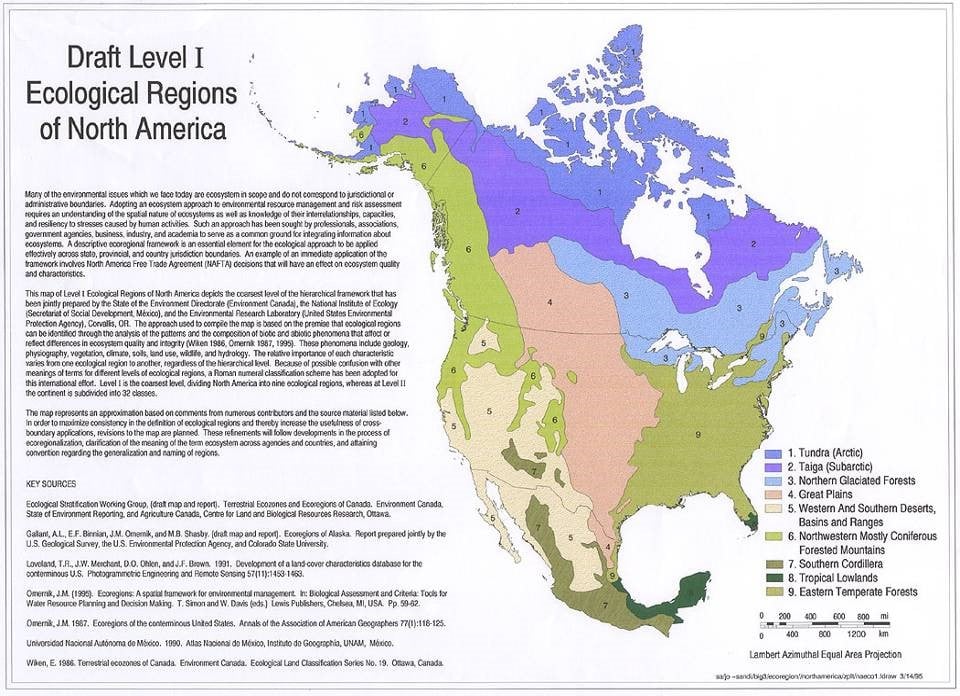 Episode XXI: What Climate is This? Part I 
Episode XXII: What Climate is This? Part 2 
What Climate is This? Part One – A Garden Futurist Special 
What Climate is This? Part Two – A Garden Futurist Special 
If you live in the Pacific region, you know that seasons in your garden look different from the rest of North America. There are many potentially important factors and multiple systems for mapping zones in our region. Ecoregions, microclimates, hardiness, rainfall, soil types, elevation, chill hours, ecology. It goes on and on. You have likely observed that the Pacific Ocean annually influences weather patterns from the coast all the way to the mountains. 
In an already complex region, climate scientists tell us that extreme changes are underway now. We held a conversation recently with a panel of experts working within the fields of climate science, ecoregion, and hardiness mapping. As we listen to the panelists, we are going to attempt to frame this conversation through a horticultural lens.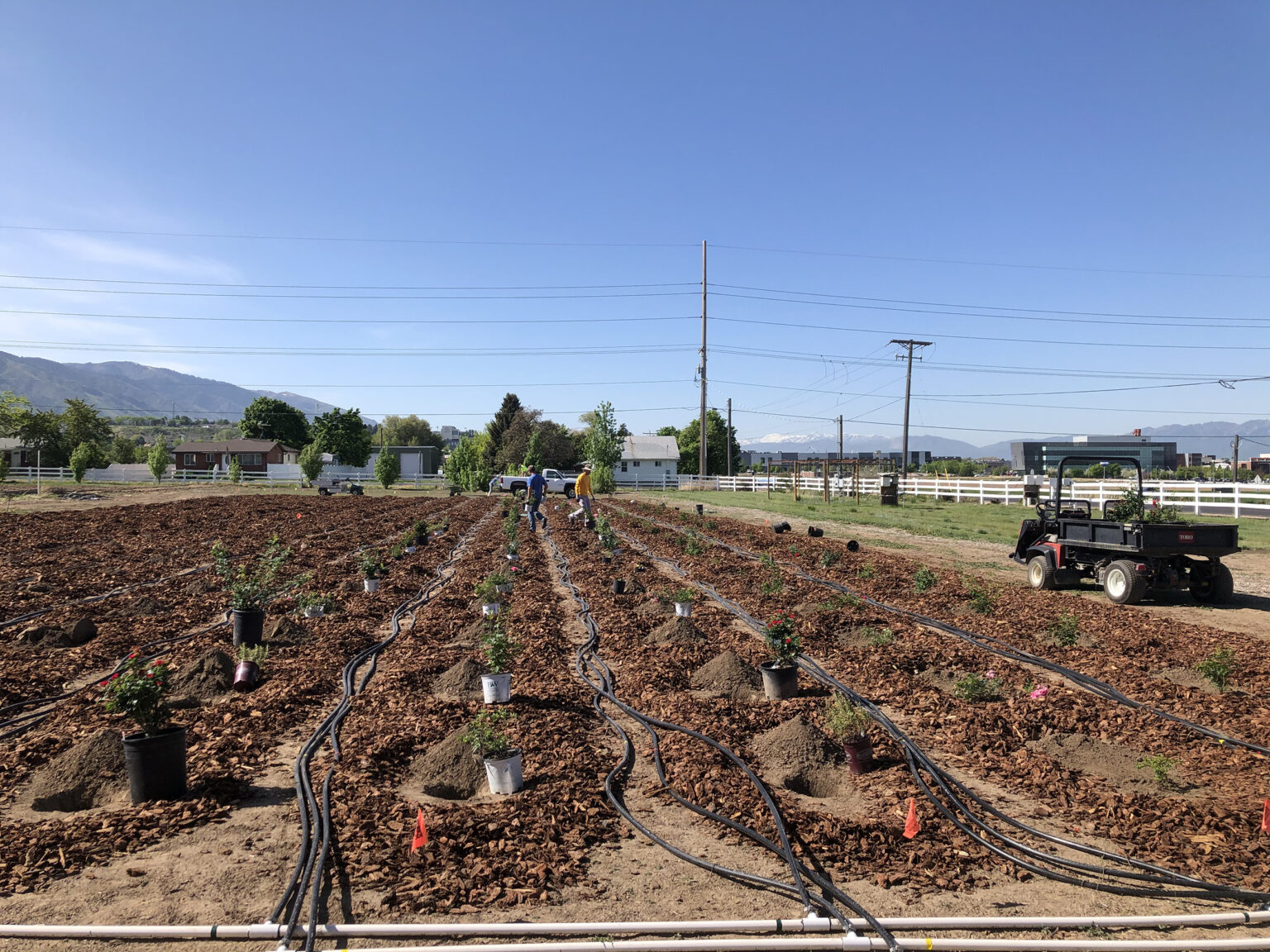 Add Water: Scratching the Surface on Irrigation 
Just Add Water: How to Hack Your Controller 
At its simplest, landscape irrigation is a combination of how much and how frequently water should be applied. However, these are two expansive questions since landscapes are highly complex, with no two being the same. While this field of study is the subject of ongoing research and debate regarding the practice and philosophy of irrigating landscapes, gardeners can begin to apply these concepts to their own spaces. This article will scratch the surface on landscape irrigation, provide an overview of some key terms you may encounter, discuss different approaches from our research lens, and provide some takeaways you can use in your own landscape.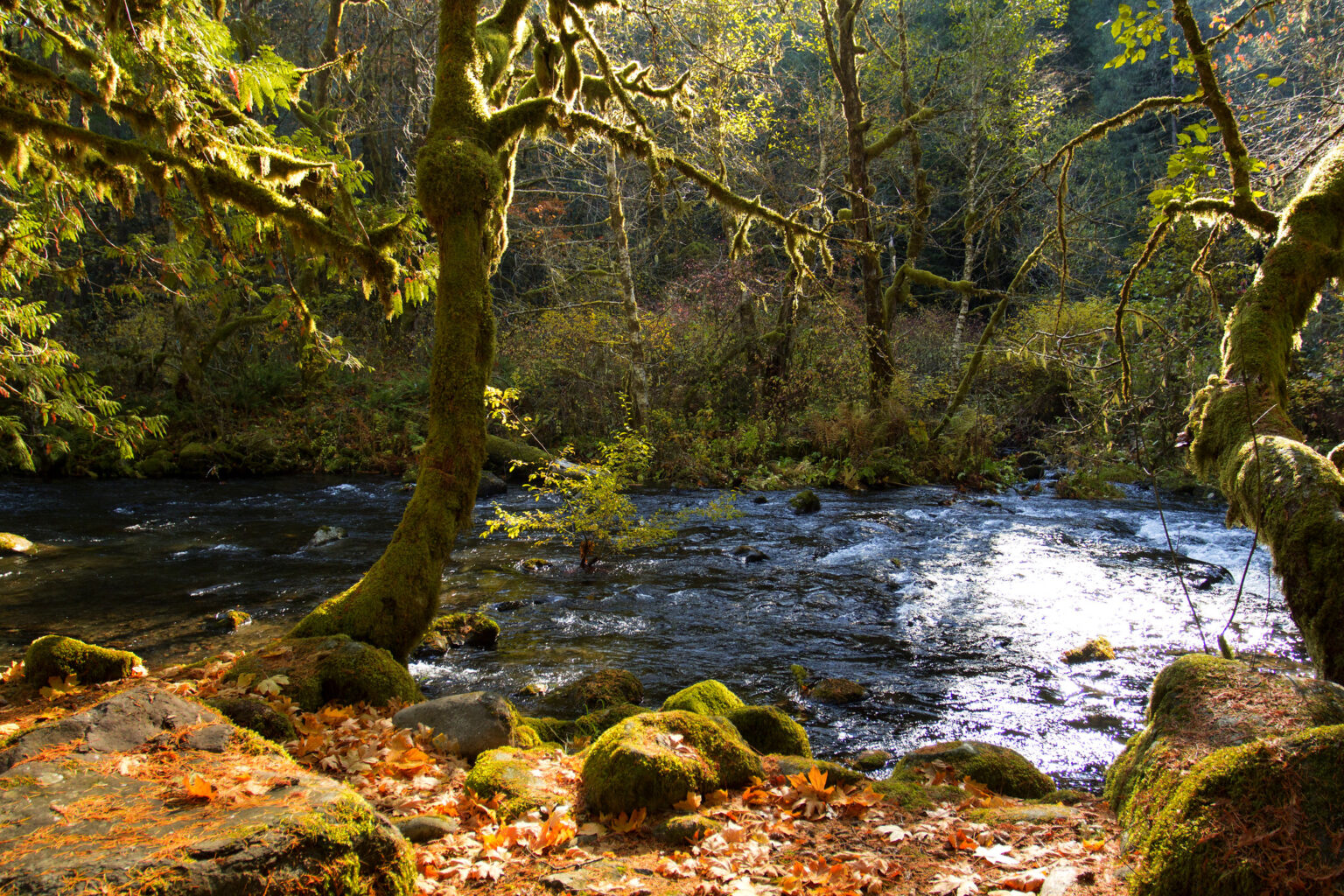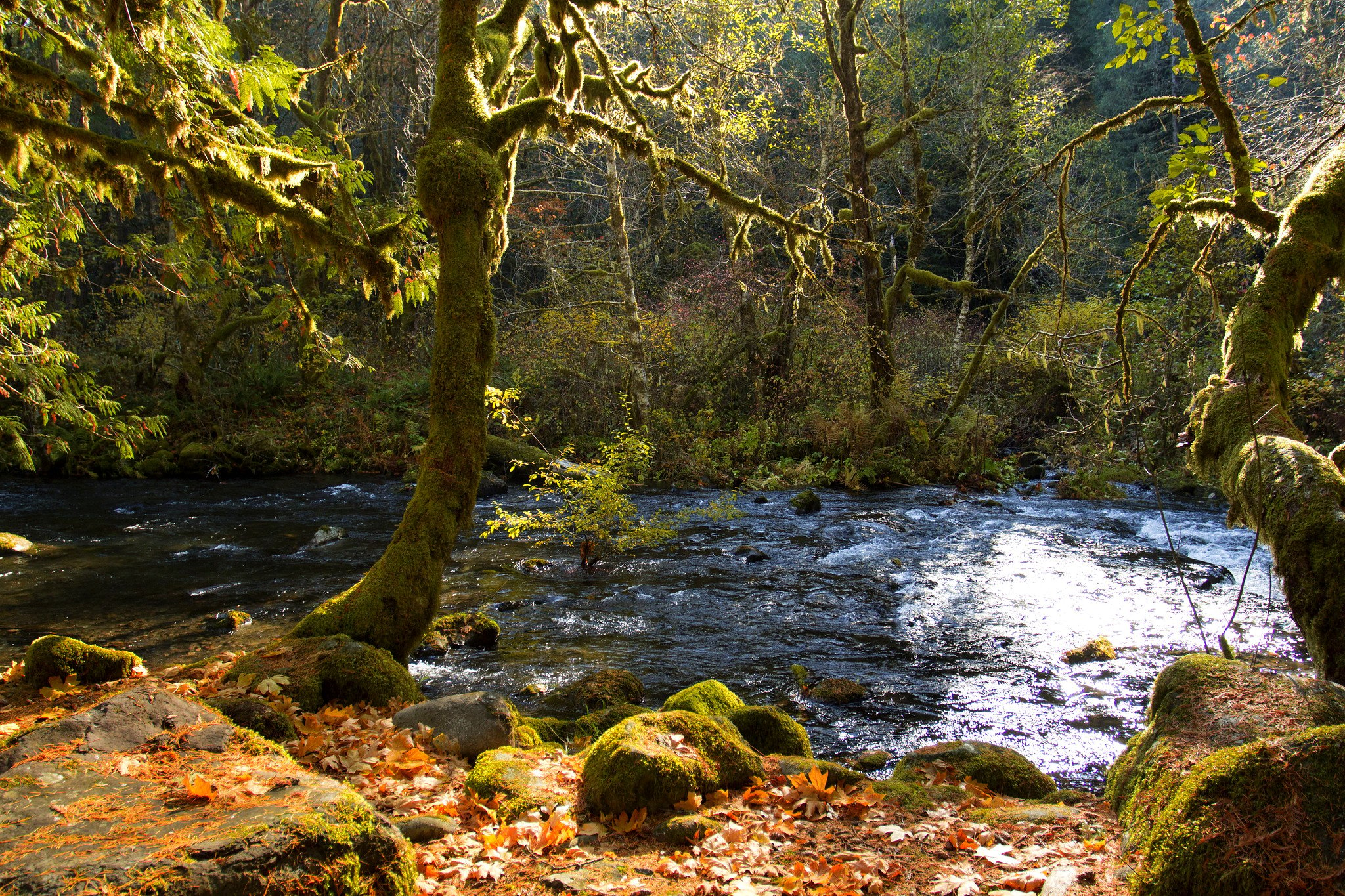 Readily Available Low-Water Plants for a Warming Climate 
Corvallis is in the heart of the Willamette Valley that stretches 150 miles (240 km) north to south in western Oregon. The Willamette River flows to the north through the entire length and is surrounded by mountains on three sides: the Cascades, the Coast Range, and the Calapooya Mountains. The valley's fertile, alluvial soils and flat topography attracted settlers of European origin after being touted as the land of "milk and honey" in the early 1800s.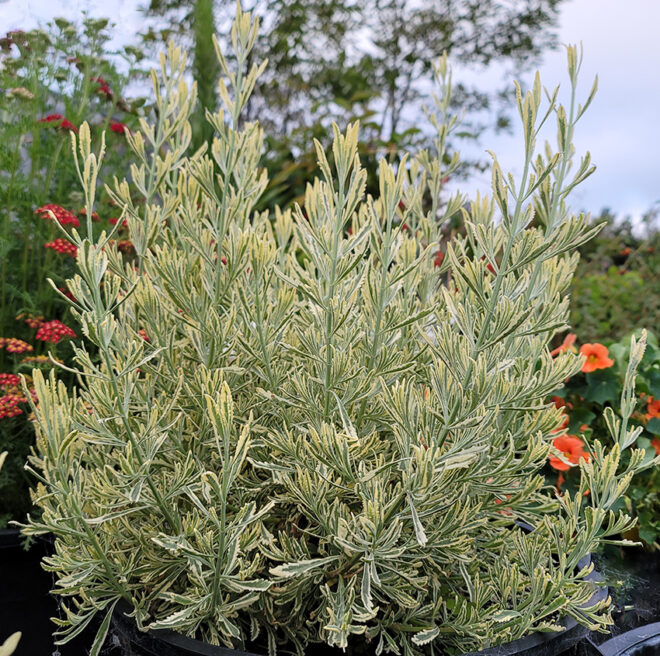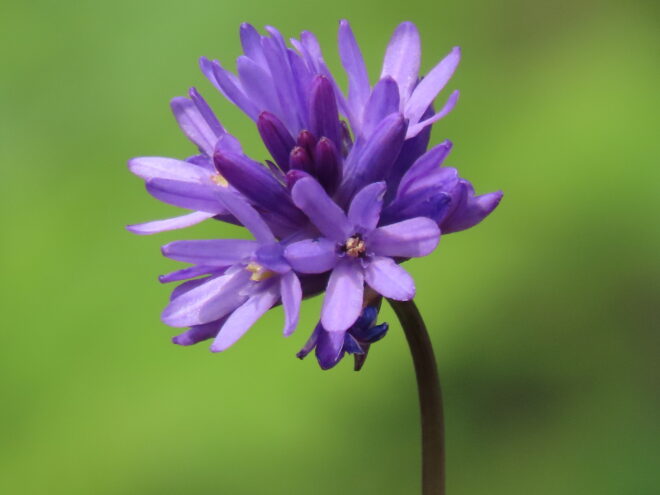 By: Pacific Horticulture
Made possible by a generous grant from the Saratoga Horticultural Research Endowment (SHRE) 
This article was also made possible by the generous Sponsorship support of Devil Mountain Wholesale Nursery.