Garden Futurist
Growing For Biodiversity
Plants You Need
Inspired Gardens & Design
Nature Is Good For You
Sustainable Gardening
Drought & Fire Reslience
Garden Futurist
Growing For Biodiversity
Plants You Need
Inspired Gardens & Design
Nature Is Good For You
Sustainable Gardening
Drought & Fire Reslience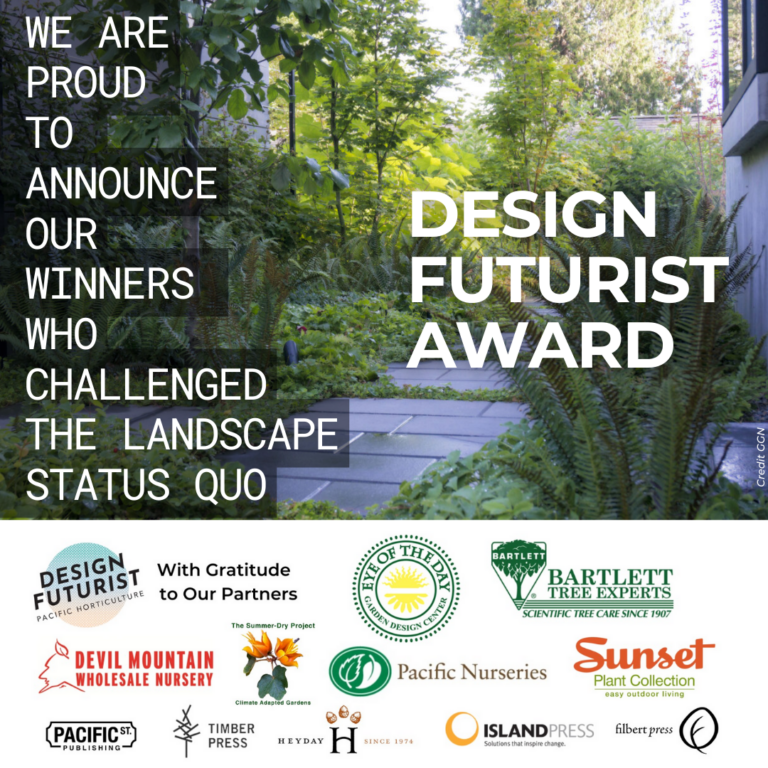 Pacific Horticulture's Design Futurist Award elevates the power of garden design to achieve climate resilience, steward biodiversity, and connect people with nature.
The judges awarded a tie for the 2023 Top Prize—both in Seattle, Washington! Five more designs received honors.
Watch for upcoming news and feature articles about the 2023 winners.
Presenting the Design Futurist Award 2023 Winners!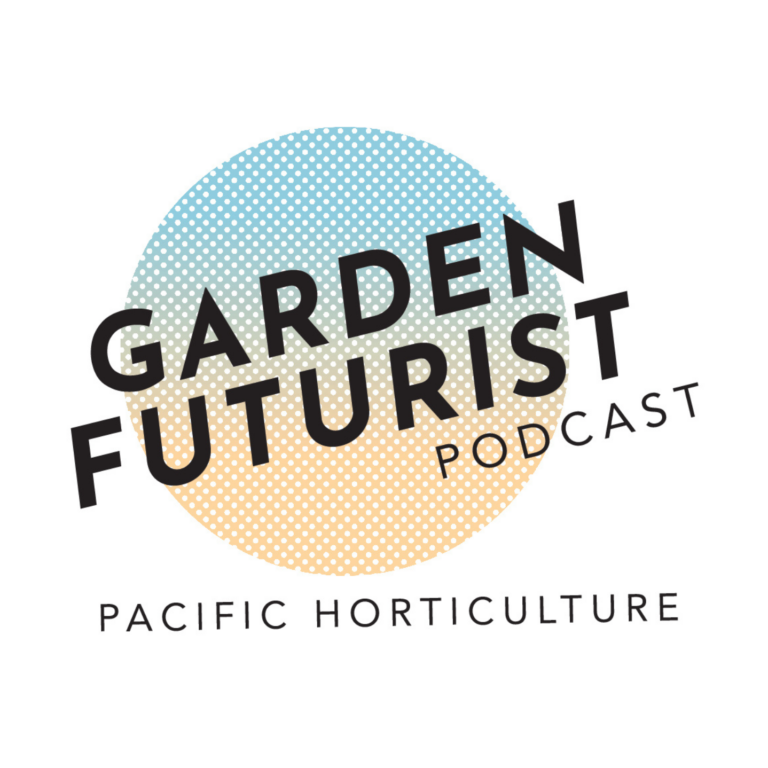 A show about innovative thinkers contributing to a climate resilient future through the power of gardens.