Categories: Growing for Biodiversity
Articles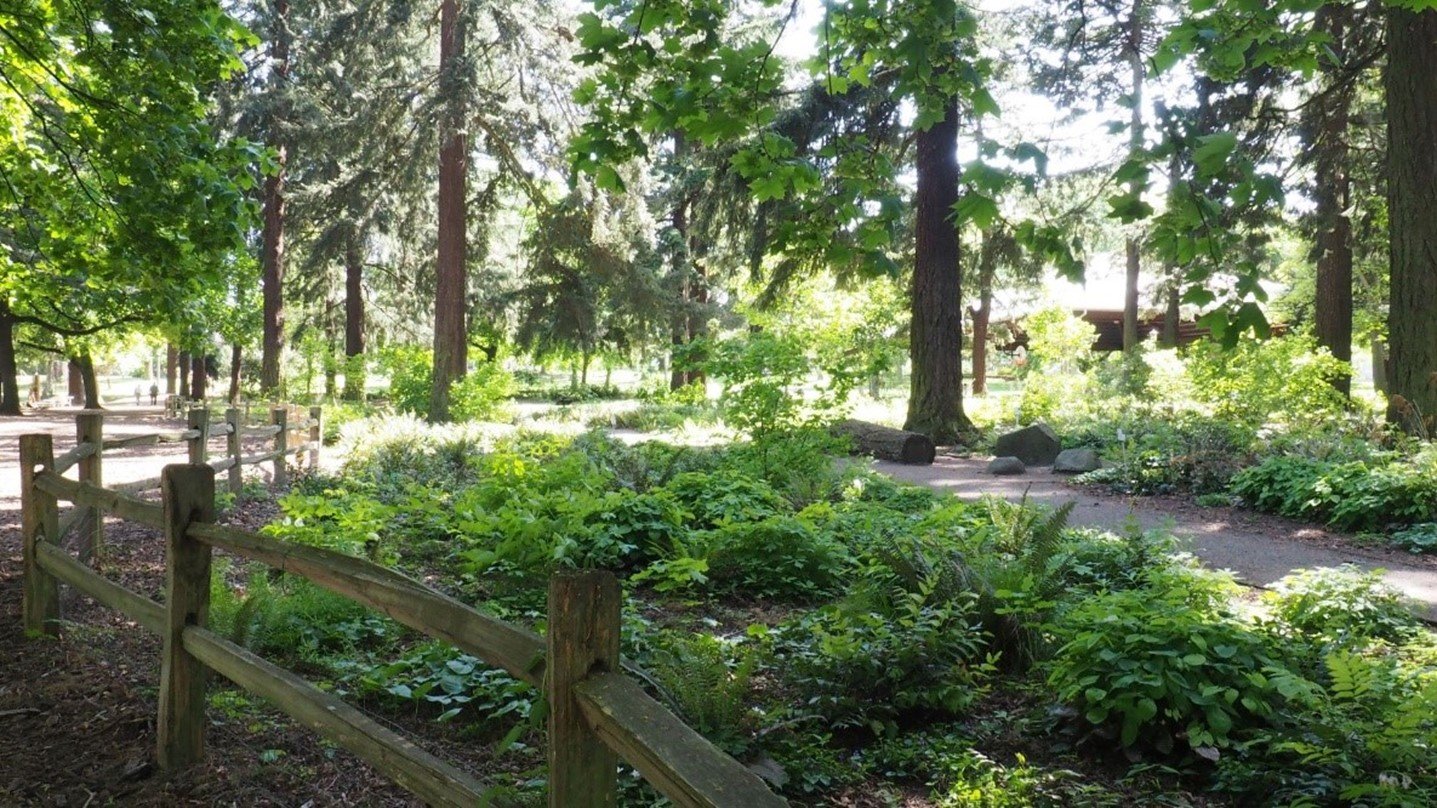 Winter 2022 Nature is so beautiful when left to its own devices, yet crisply manicured lawns remain a status symbol....
Fall 2022 Until the discovery of the rhizophagy cycle, the story of...
Become A Member
Member benefits will help you stay connected with events, expertise, discounts, and regional activities that bring what you need to where you are, so you can get back into the garden!
Sign up for our free monthly newsletter.