Categories: Plants You Need
Articles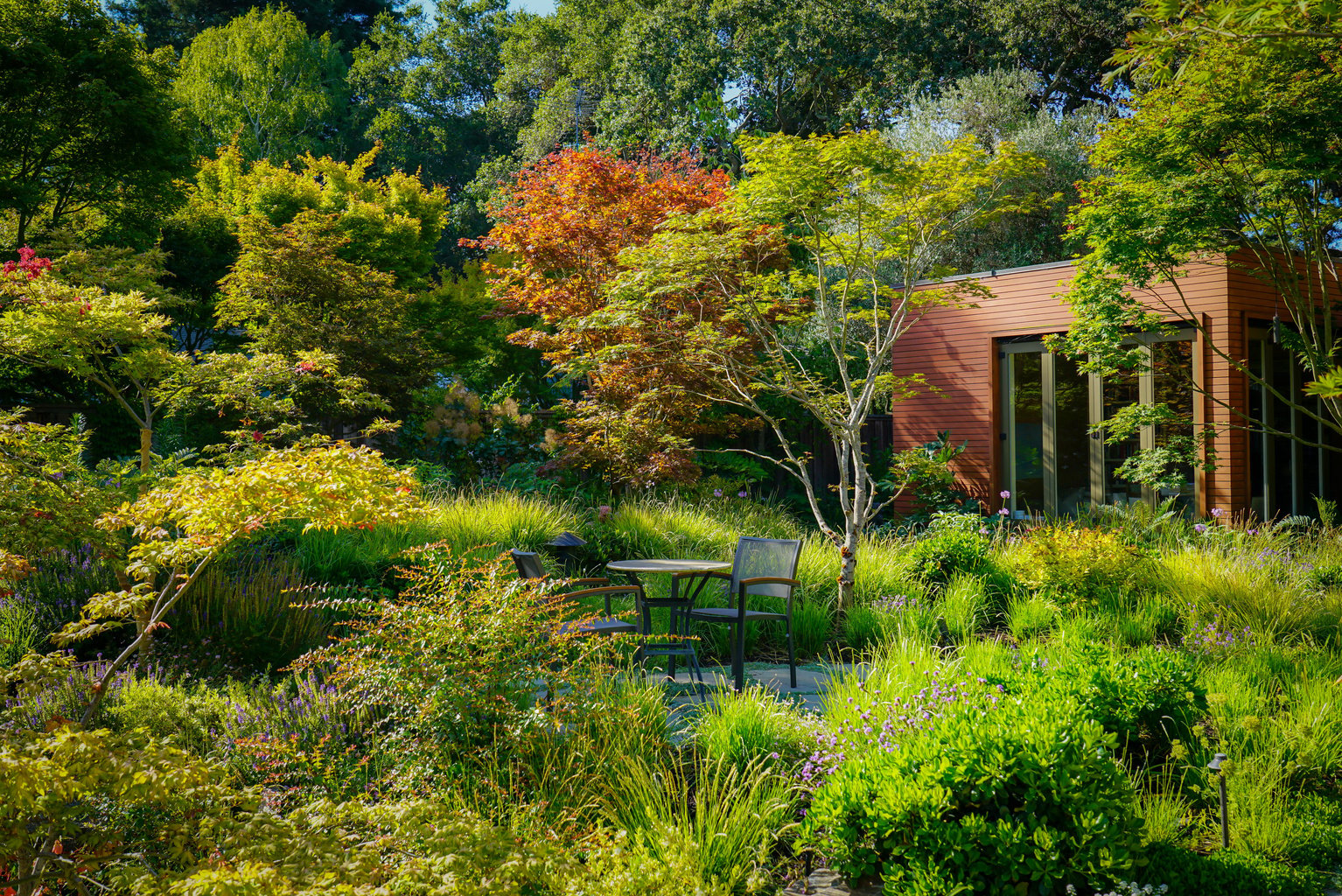 Summer 2022 Without question, the most beautiful and versatile of all the groundcover meadow grasses are the moor grasses (Sesleria)....
Summer 2022 I can chart the progression of my life by Calochortus....
Become A Member
Member benefits will help you stay connected with events, expertise, discounts, and regional activities that bring what you need to where you are, so you can get back into the garden!
Sign up for our free monthly newsletter.