INSTALLATION INTRODUCTION
This section on installation gets down to ground level and connects the way we install our gardens and landscapes to drought. 
When we install plants, everything from taking them out of the pot to digging the perfect planting hole adds to the potential success of that plant long term. We affect the root ball's growing environment, we encounter the roots of other plants, and we determine the size, shape, and quality of the space those roots will soon venture out into. 
Putting plants in the ground—or in a pot—isn't hard. The planting hole should be a comfy starting point from where our plant's roots will go on great adventures, getting established and exploring that underground world that is out of our sight. 
The journey they're going on can start out well if we recognize that when a plant is first put in the ground, it is vulnerable to the circumstances we've put it in—so let's work toward giving them the best start we can.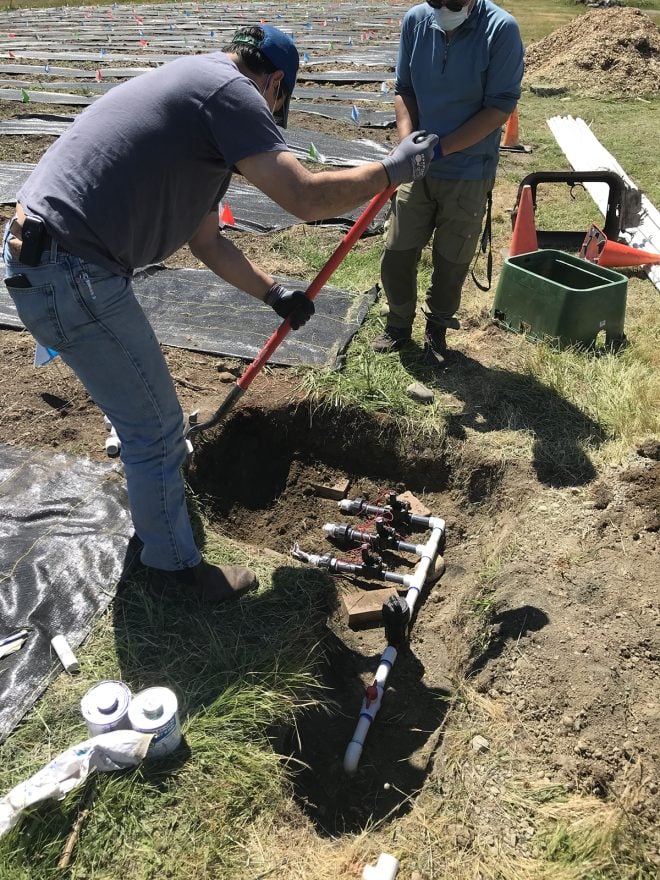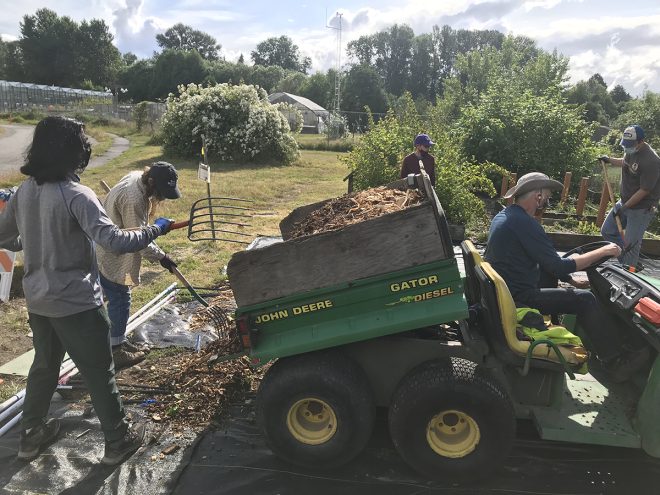 CLICK ON THE TOPICS IN THE IMAGE BELOW TO EXPLORE EACH SECTION