Please support our valued content sponsors.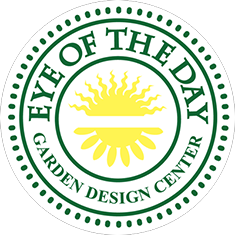 Eye of the Day Garden Design Center maintains the largest inventory of fine European garden design décor in the United States including a wide selection of Italian terracotta pottery, French Anduze pottery and Greek terracotta planters. Eye of the Day offers a large selection of pottery, planters, fountains, statuary, and garden design accessories. We also offer custom services including a variety of finishes as well as fountain conversions, installation, and delivery. From pottery to fountains, our Designer Gallery showcases our products in beautiful landscapes and outdoor living areas. Visit: eyeofthedaygdc.com.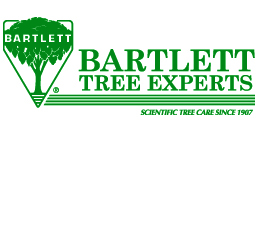 Expert Tree Care Down to a Science. For 115 years, family-owned Bartlett Tree Experts has brought a rare mix of groundbreaking science, award-winning safety practices, and global resources to every task at hand.  Our Tree Research Laboratories are staffed by some of the leading researchers of the day – providing us with the expertise to champion every tree, no matter the species.  Discover how our passion for trees is inspiring one beautiful property after another.  Call 877-Bartlett or visit Bartlett.com.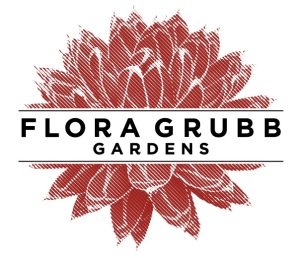 At Flora Grubb Gardens nursery in San Francisco, we strive to inspire our customers with lush, artful displays of climate-appropriate plants, pots, and furniture in an inviting garden-like setting. Our staff of plant fanatics and experienced landscape designers provides excellent service in a fun, welcoming atmosphere. We grow most of our plants ourselves on our own farms at Grubb & Nadler in San Diego County. We also sell our wholesale plants, grown to Flora Grubb Gardens' exacting standards, to designers, landscapers, and retailers all over the West. Visit floragrubb.com.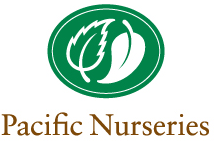 For over 150 years, Pacific Nurseries has offered Bay Area landscape professionals personalized service, expert advice and an ever growing selection of plants. As a grower and a plant broker, we provide an unlimited palette of ground covers, water-wise grasses, flowering shrubs, California natives and beautiful specimen trees. Colma, CA | 650-755-2330 | pacificnurseries.com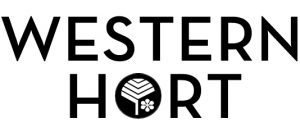 Western Hort has been inspiring and educating San Francisco South Bay and Peninsula plant enthusiasts since 1963. Made up of horticulturists, botanists, landscape designers and architects, nursery people, students, and avid gardeners, the monthly programs are designed to appeal to the dedicated plant lover. Los Altos, CA | westernhort.com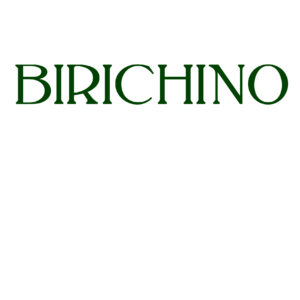 Birichino is a not too big, not too small Santa Cruz-based winery producing minimal intervention, maximal pleasure inducing wines. Birichino is committed to working with growers with a deep respect for the land which they farm and is thrilled to support the Pacific Horticulture and its members in advancing our appreciation and understanding of the natural world.  Go to birichino.com and enter the code PH at check out to receive a special 10% discount on any purchase.