Categories: Nature is Good For You
Articles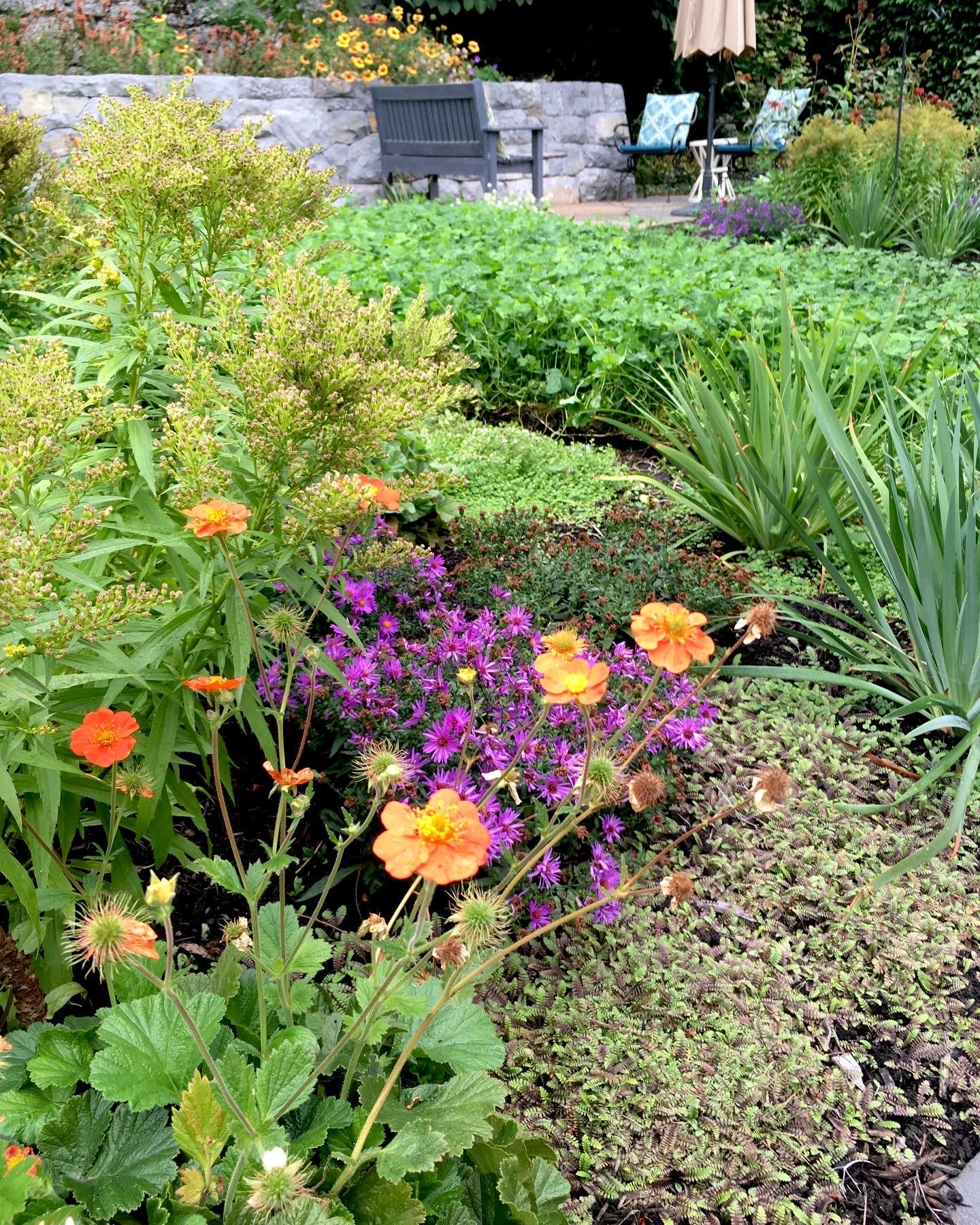 Winter 2022 Women's hushed morning voices mingled with crashing waves and chattering crows. "The kettle's still hot." "Can you pass...
Fall 2022 Listen to the Podcast Here. Guests David Montgomery and Anne...
Become A Member
Member benefits will help you stay connected with events, expertise, discounts, and regional activities that bring what you need to where you are, so you can get back into the garden!
Sign up for our free monthly newsletter.