Devil Mountain Wholesale Nursery
Wholesale Nursery and Plant Broker
Inspiring Beautiful Gardens, Supporting Biodiversity, Climate Resilience
Devil Mountain Wholesale Nursery
Devil Mountain is growing an expanding palette of climate-resilient trees and shrubs. We have made a commitment to producing plant material with better roots using innovative growing practices.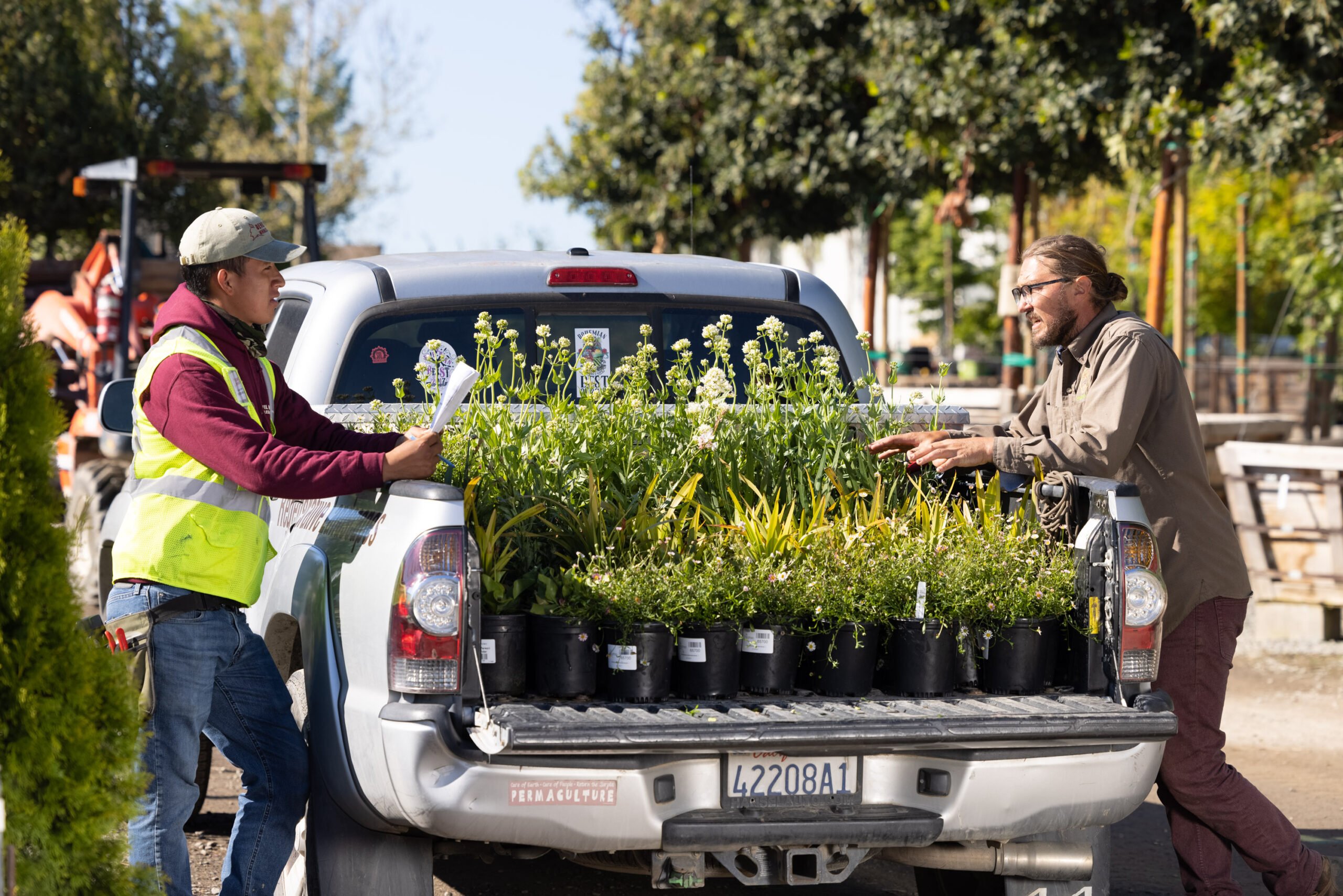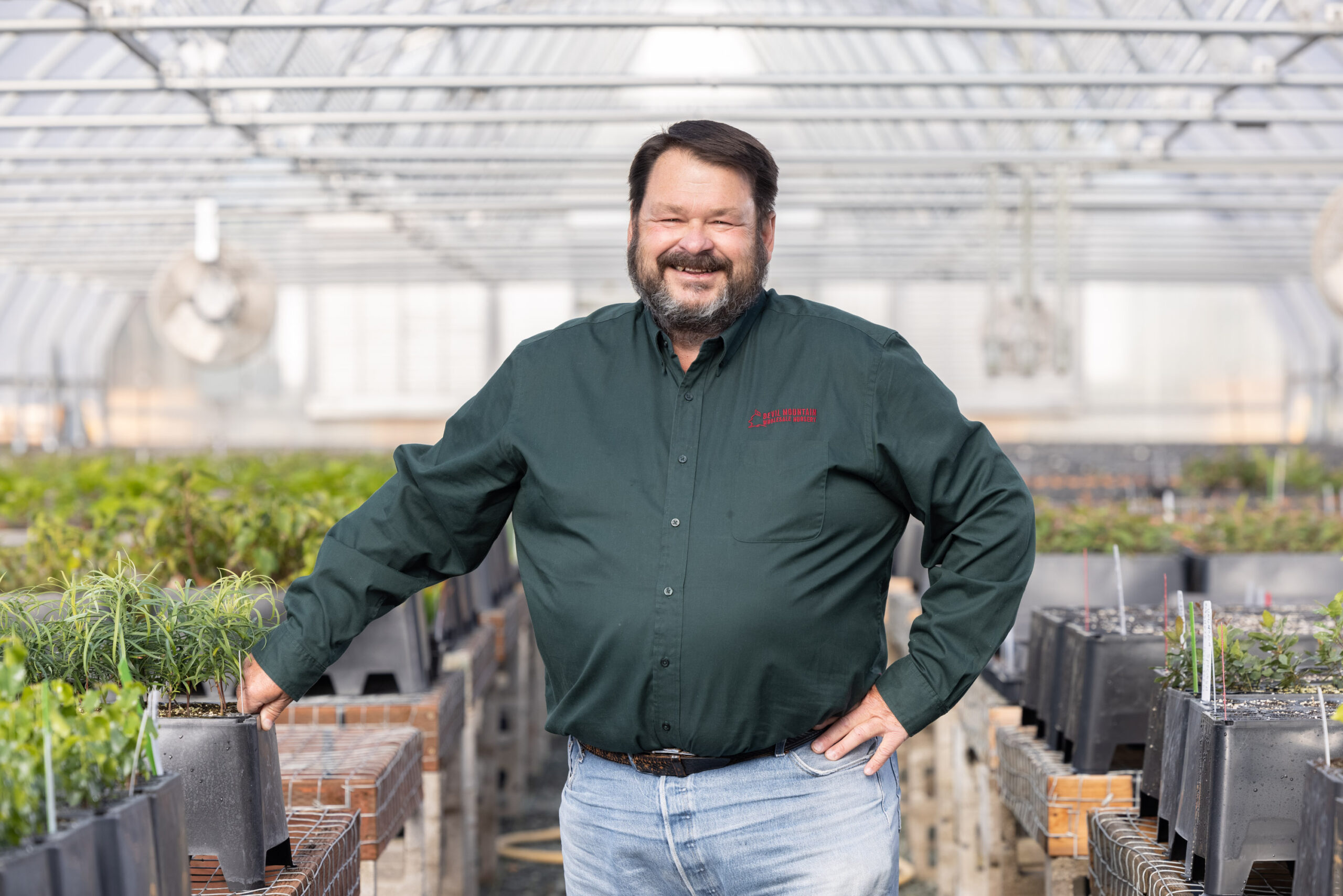 Growing and brokering quality plants to supply all plant needs for the landscape professional.
Inspiring Beautiful Gardens, Supporting Biodiversity, Climate Resilience
What's the best gardening advice you ever received?
Where do you find Inspiration?
We find inspiration in nature and observation, at public gardens such as the Huntington, at other nurseries, and through the professional organizations with which we partner.
What is something surprising about your history?
"Always say yes" and "don't be afraid to try" have been guiding principles in my career. Always accept the challenge to do something differently. Dave Teuschler, Director of Horticulture
What are you most proud of?
Always striving to provide a better customer experience and a quality product. We've embraced new innovations and growing styles to produce better plants and trees on better roots.
What educational resources do you share?
Our website is a great source of information about the plants we sell. Just browse our Plant Catalog to read more about a particular plant. We also provide plant guides on our website and in our stores (https://devilmountainnursery.com/plant-guides/). Information on our website is available to customers and the public. We host tours and educational events at our nurseries for industry organizations and professional firms; check our website for upcoming events (https://devilmountainnursery.com/blog/tag/Upcoming+Events). We also guest lecture for various professional organizations including ISA, International Oak Society, Irvine Company, Disneyland, etc.