The 2023 Design Futurist Student Award Jury
Recognizing our prestigious Design Futurist Student Award Jury for their generous support of emerging professionals in landscape architecture and design.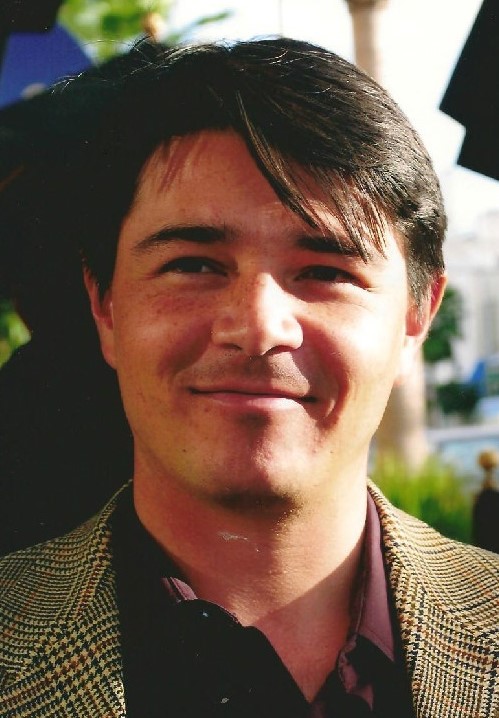 Martin Carrion van Rijn
Martin Carrion van Rijn, Founder and Principal Designer, Landscape Symphonies and California Chapter President of the Association of Professional Landscape Designers (APLD). Martin has an innate capacity for sculpting natural environments into expressive sensory experiences. Combined with his academic study of Architecture and Landscape Design, and over 27 years of professional experience, he is committed to ecological landscaping.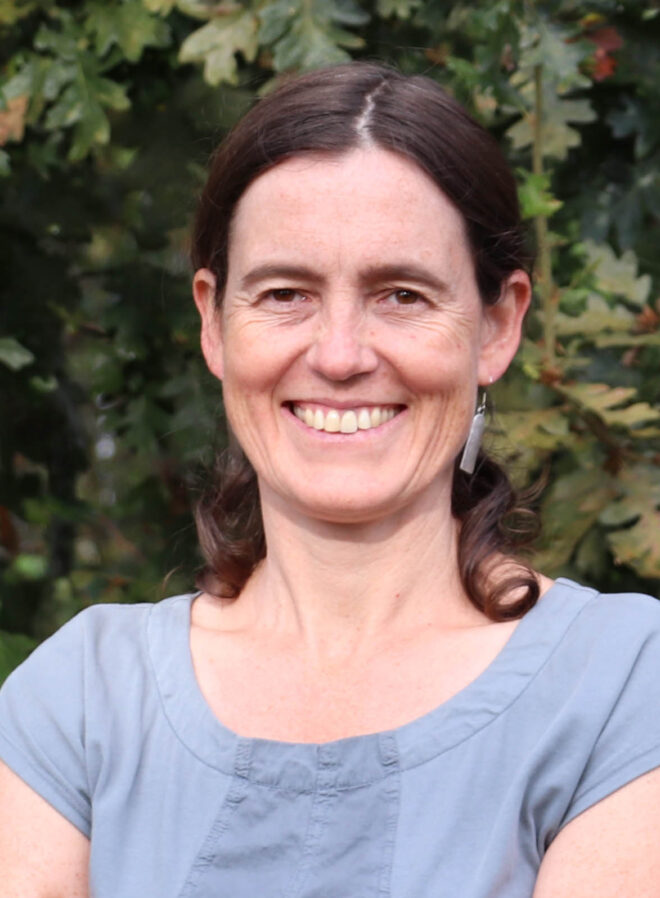 Caitilin Pope Daum
Caitilin Pope Daum founded Studio Wild in 2012. Working in Oregon, Washington, and California her experience includes multi-family housing, streetscapes, schoolyards, campuses, parks, and private residences. Caitilin earned a master's degree in landscape architecture from the University of California, Berkeley. She is also in the process of completing a Masters in Restoration Ecology and Habitat Management through the University of Idaho.  She serves as Climate Action Committee Chair for the American Society of Landscape Architects Oregon.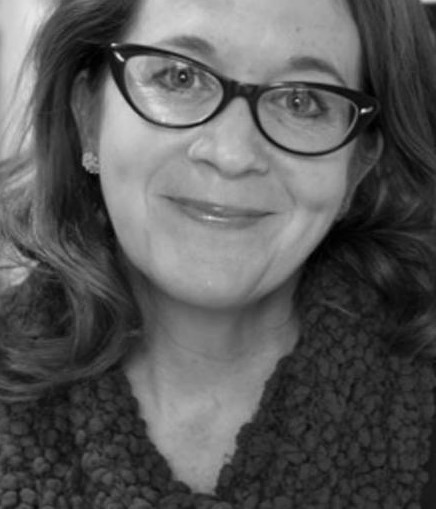 Susan Herrington
Susan Herrington, Professor, Landscape Architecture Program, School of Architecture + Landscape Architecture, The University of British Columbia. She received a UBC Killam Faculty Research Prize for 2020. In 2016, she received the 2016 Anne de Fort-Menares Award for her article, "Restoring a Modern Landscape in the Anthropocene: Cornelia Hahn Oberlander," on the Friedman Residence. She received a 2015 John Brinckerhoff Jackson Book Prize for her book, Cornelia Hahn Oberlander: Making the Modern Landscape.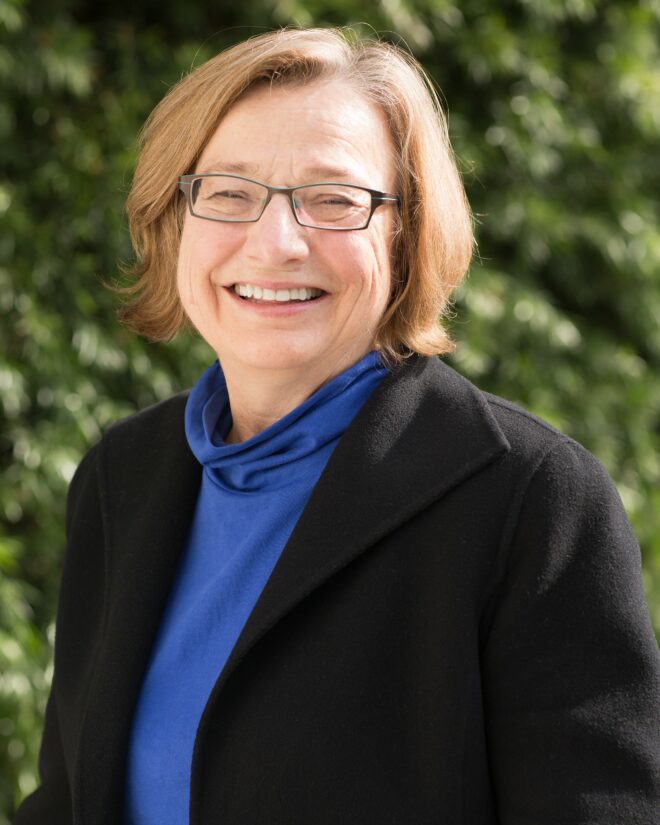 Linda Jewell
Linda Jewell, Emeritus professor of landscape architecture at UC Berkeley, and partner of Freeman & Jewell landscape architecture. Past Chair of Harvard's Department of Landscape Architecture. Her publications and design work have won numerous ASLA merit and honor awards, including the prestigious Presidential Award in Communications for her 10 years of Construction articles in Landscape Architecture Magazine (LAM) and the 2008 Jot Carpenter teaching Medal from the ASLA. She has published more than 30 articles on landscape construction and design and has produced several exhibitions.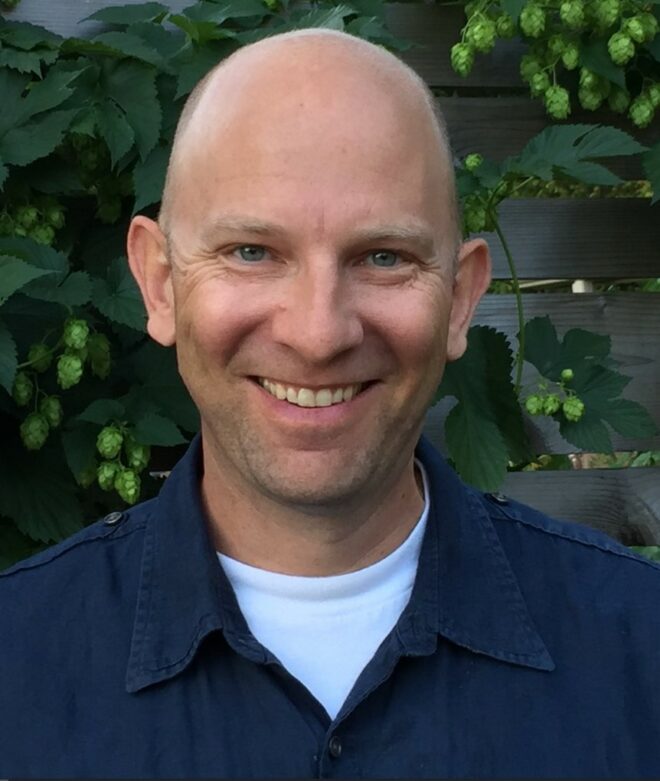 Jeff Peterson
Jeff Peterson, a landscape architect with Fischer Bouma Partnership on Bainbridge Island, WA, has over 10 years of professional experience designing sites and creating customized planting plans for a variety of project types of different sizes.  He brings previous hands-on experience in horticulture, agriculture, and landscape installation prior to earning a master's degree in landscape architecture from the University of Minnesota. His focus is on providing designs that are not only beautiful but ecologically robust and rooted in the context of the surrounding place.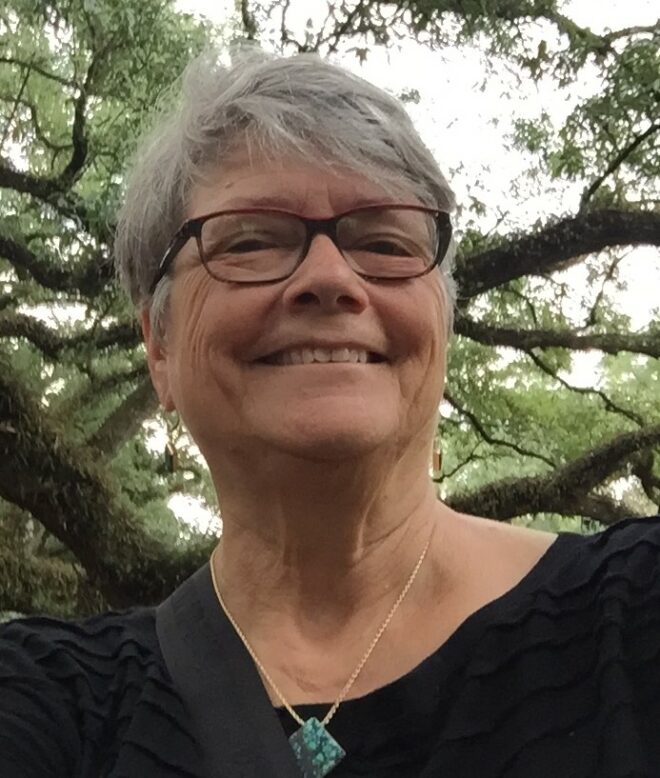 Vaughn Rinner
Vaughn Rinner, PLA, FASLA is a landscape architect based in Seattle, Washington with nearly 50 years of design experience.  A graduate of Iowa State University, she was honored to be awarded the 2017 Design Achievement Award from the ISU College of Design.  She is a Past President of the American Society of Landscape Architects, and served as the first Chair of the ASLA Climate Action Committee.  Most recently she served as a member of the task force that created the ASLA Climate Action Plan.