Categories: Sustainable Gardens and Design
Articles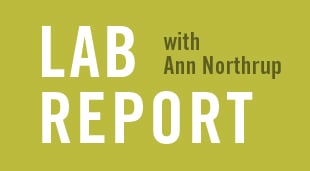 No Surprise To Gardeners One of the most recognized weeds in our gardens is believed to express autotomy—that is the...
Become A Member
Member benefits will help you stay connected with events, expertise, discounts, and regional activities that bring what you need to where you are, so you can get back into the garden!
Sign up for our free monthly newsletter.