Inspiring Beautiful, Drought, and Climate Resilient Gardens
Climate appropriate modern design.
Brad Lefkowits is a lifelong Californian, and a second generation landscape designer. His award winning designs reflect his passion for capturing rainwater, eclectic plant palettes, and creative problem solving.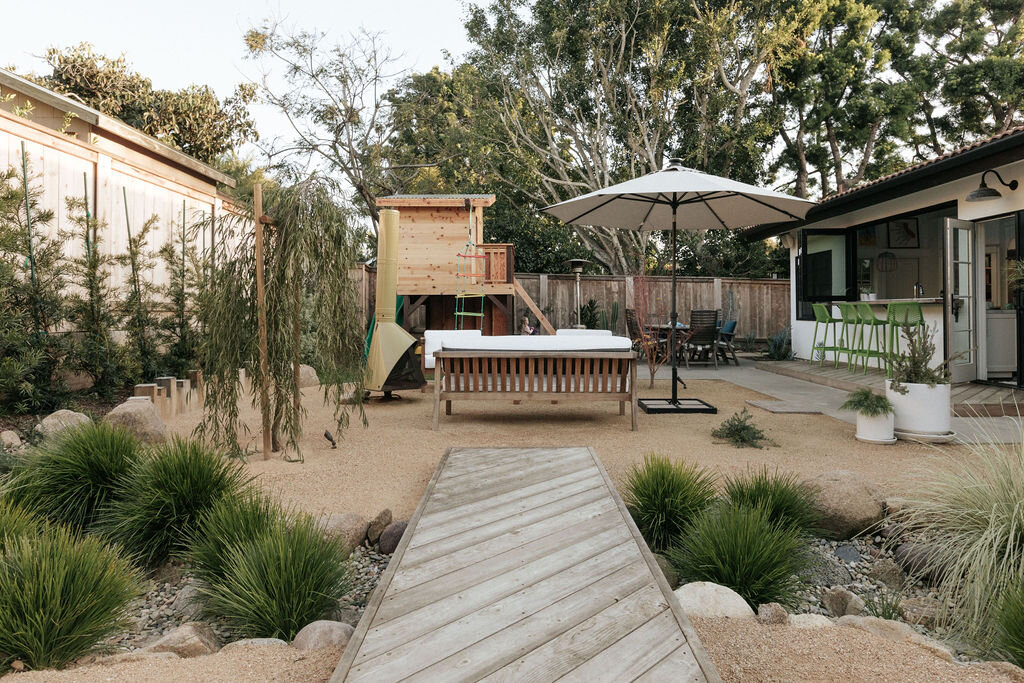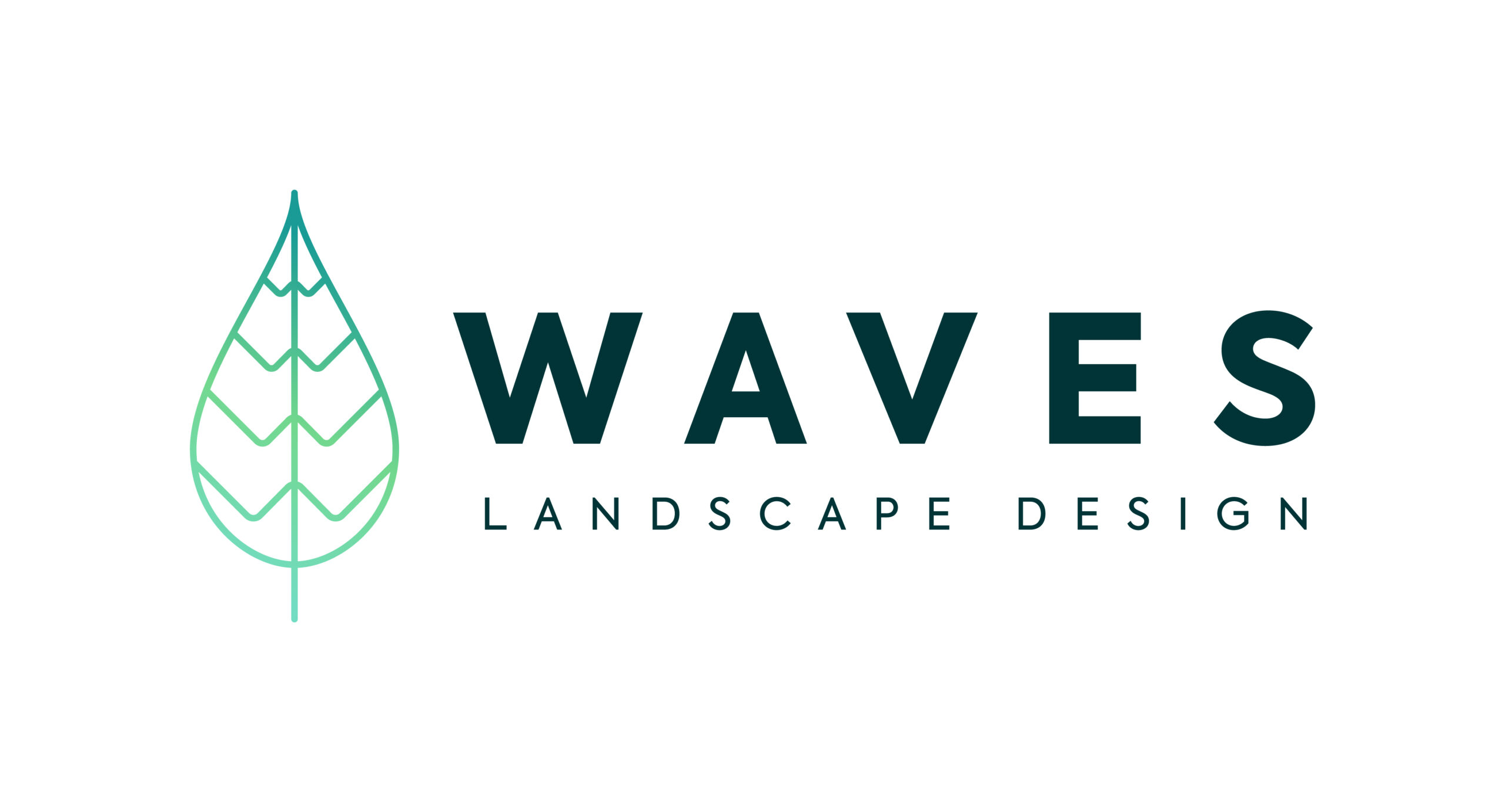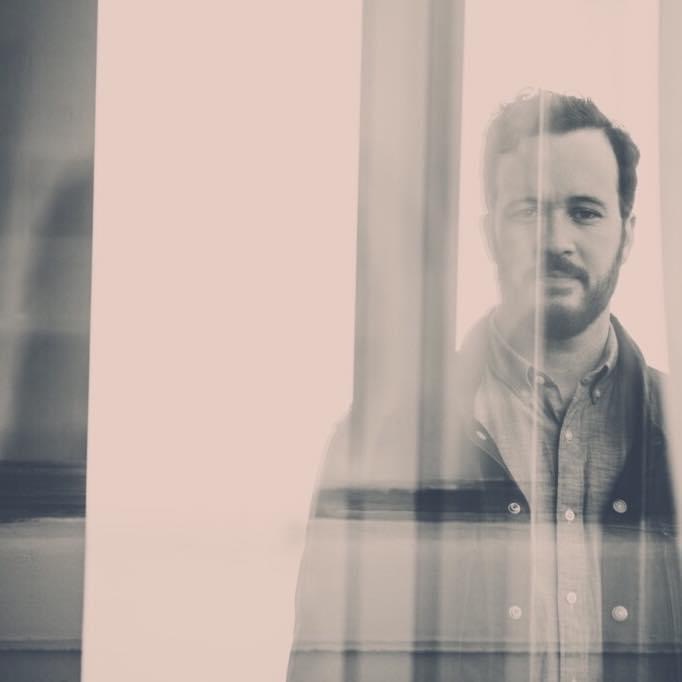 Climate appropriate modern design.
Climate appropriate modern design.
What's the best gardening advice you ever received?
Keep it simple stupid. – Mom
Where do you find Inspiration?
On a woo woo level, I draw on 43+ years of living in California and the aesthetics I have internalized over that time. On a practical level, I look to my colleagues, mentors and inspirations in the Southern California design community. People are building really amazing gardens these days.
What is something surprising about your history?
I spent twenty years as a touring musician and recording studio owner before I found my way into landscape design. Don't hold it against me.
What are you most proud of?
Seeing rain gardens and swales come to life in the winter time never gets old.
What educational resources do you share?
I think this handbook by G3 is the best singular resource on the 'right' way to design a residential California garden: https://greengardensgroup.com/wp-content/uploads/2018/04/G3-APLD-Book_v8NoBleed_2.pdf