Ventura Botanical Gardens
Public Gardens & Landscapes
Non-Profit Botanic Garden
Inspiring Beautiful Gardens, Drought Resilience, Fire Preparedness, Supporting Biodiversity, Climate Resilience
Ventura Botanical Gardens
Innovation in water conservation; integration of mindfullness in visitor experience; and impact focused plant conservation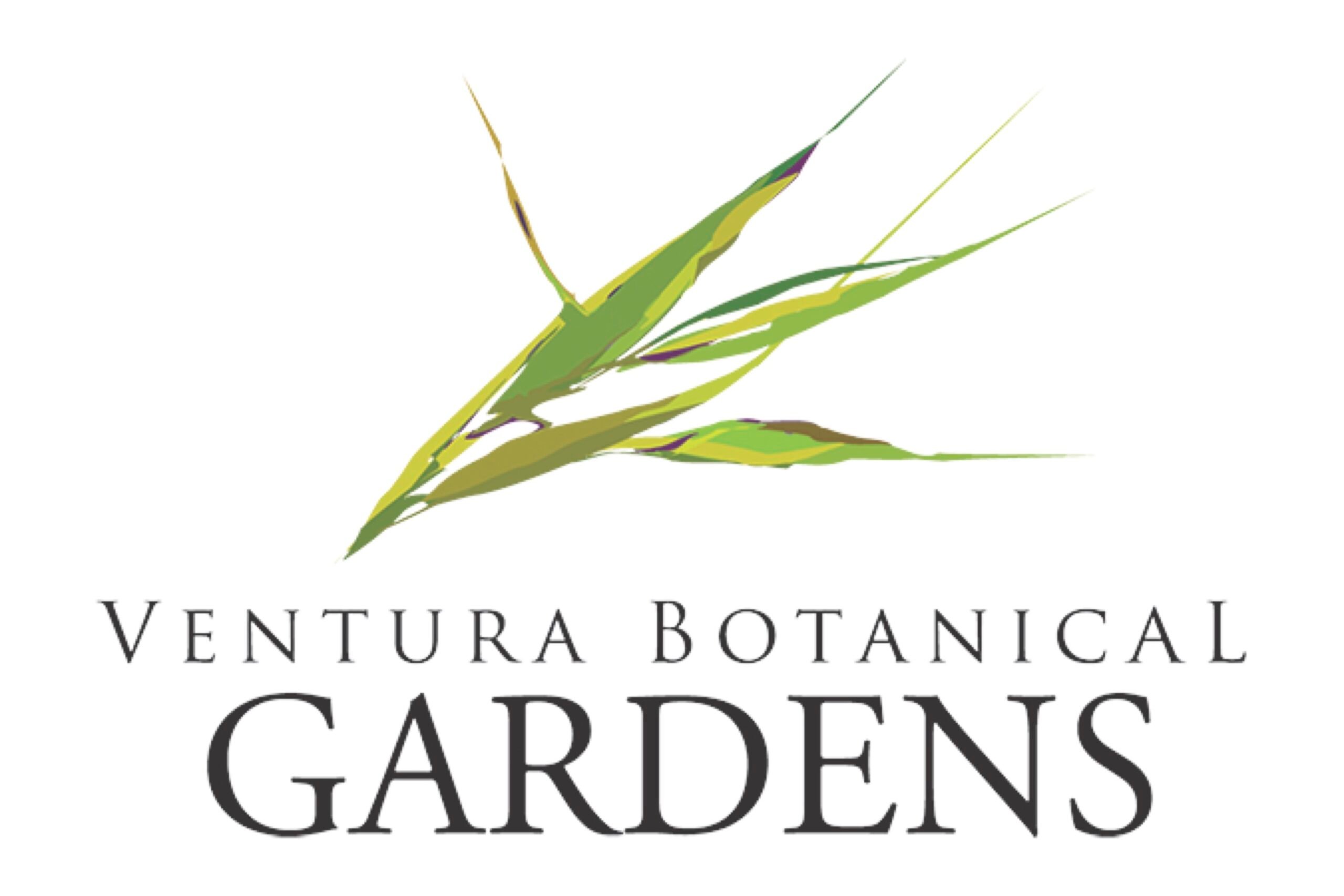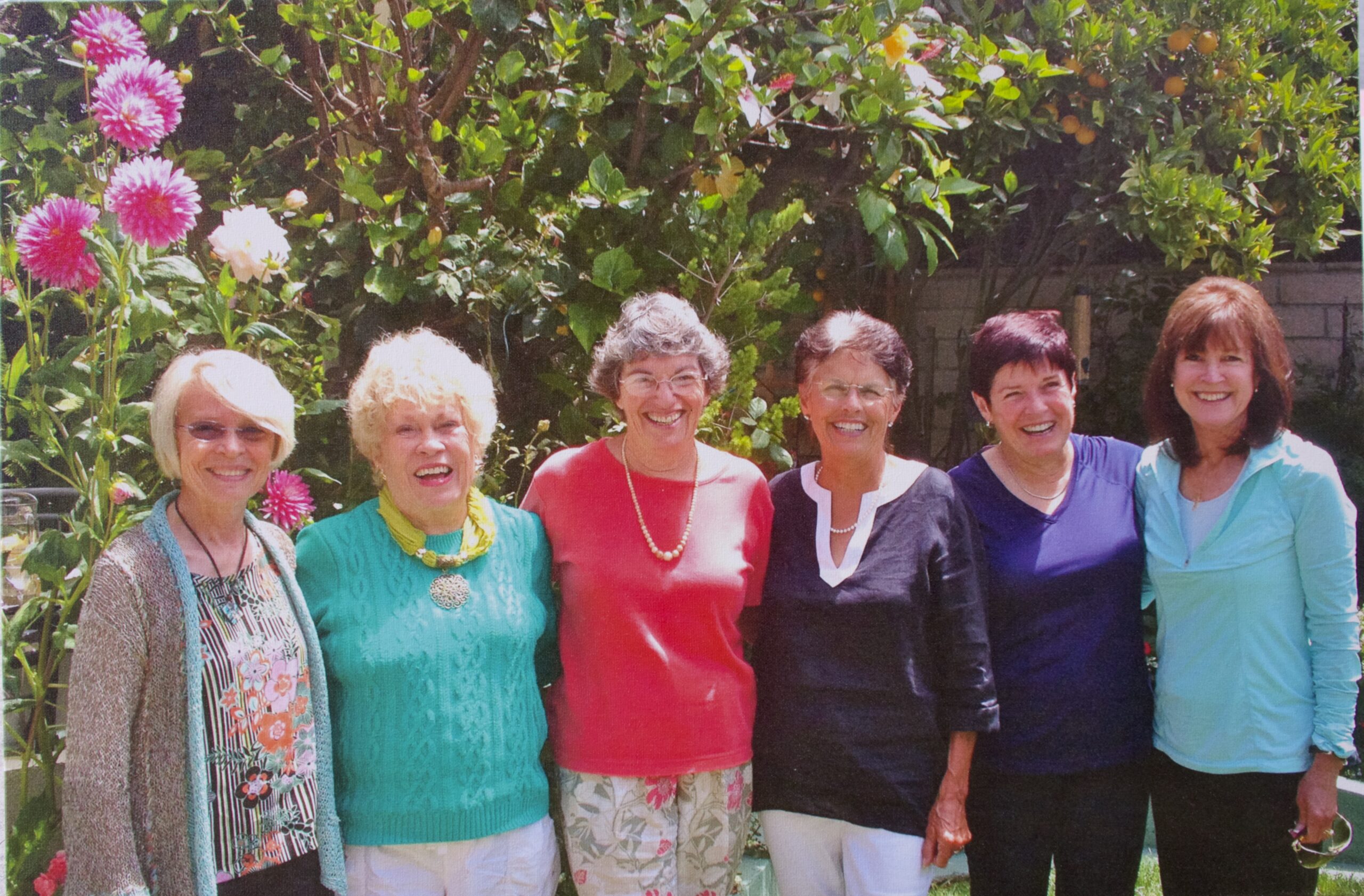 Inspiring Beautiful Gardens, Drought Resilience, Fire Preparedness, Supporting Biodiversity, Climate Resilience
What's the best gardening advice you ever received?
Bloom where you are planted. Joe Cahill
Where do you find Inspiration?
First in the gardens; Second in the community; and third in our founders.
What is something surprising about your history?
From early childhood, I was obsessed with plants and would make my parents take me to the forest to collect flowers, leaves, and bark, then set them out on the dinning room table with a microscope and look at them for days.
What are you most proud of?
Surviving multiple major natural and un-natural disasters.
What educational resources do you share?
I would participate in member discussion forums online, I would welcome other members to contact me via a secure messaging option, I would welcome other members to contact me via email, I would participate in panel discussions or dialogues on a topic, I would attend networking events in my city/area