Wholesale Nursery & Online Plant Store
We use beneficial organisms to control pests at Little Prince. Our Head Grower, Mike Hicks, is in charge of this program. He feels that it's better for the plants, better for you, and better for the world. When you buy plants online from us, you are also introducing beneficial organisms to your garden, where they continue to fight the good fight against spider mites, aphids, whiteflies and other pests. Pretty cool, huh?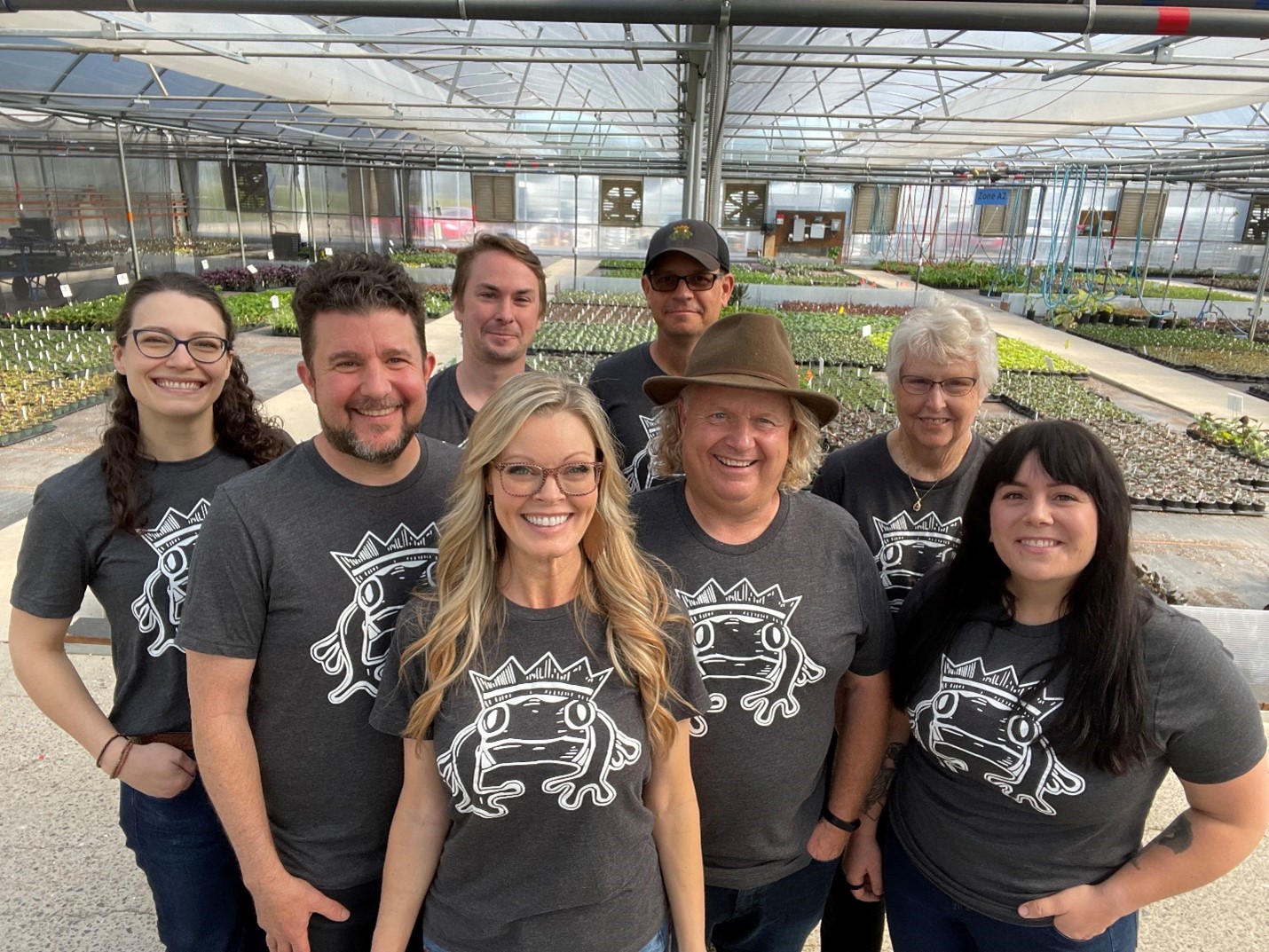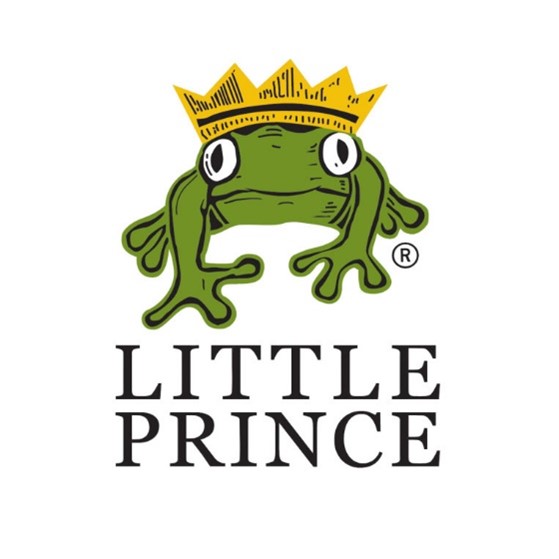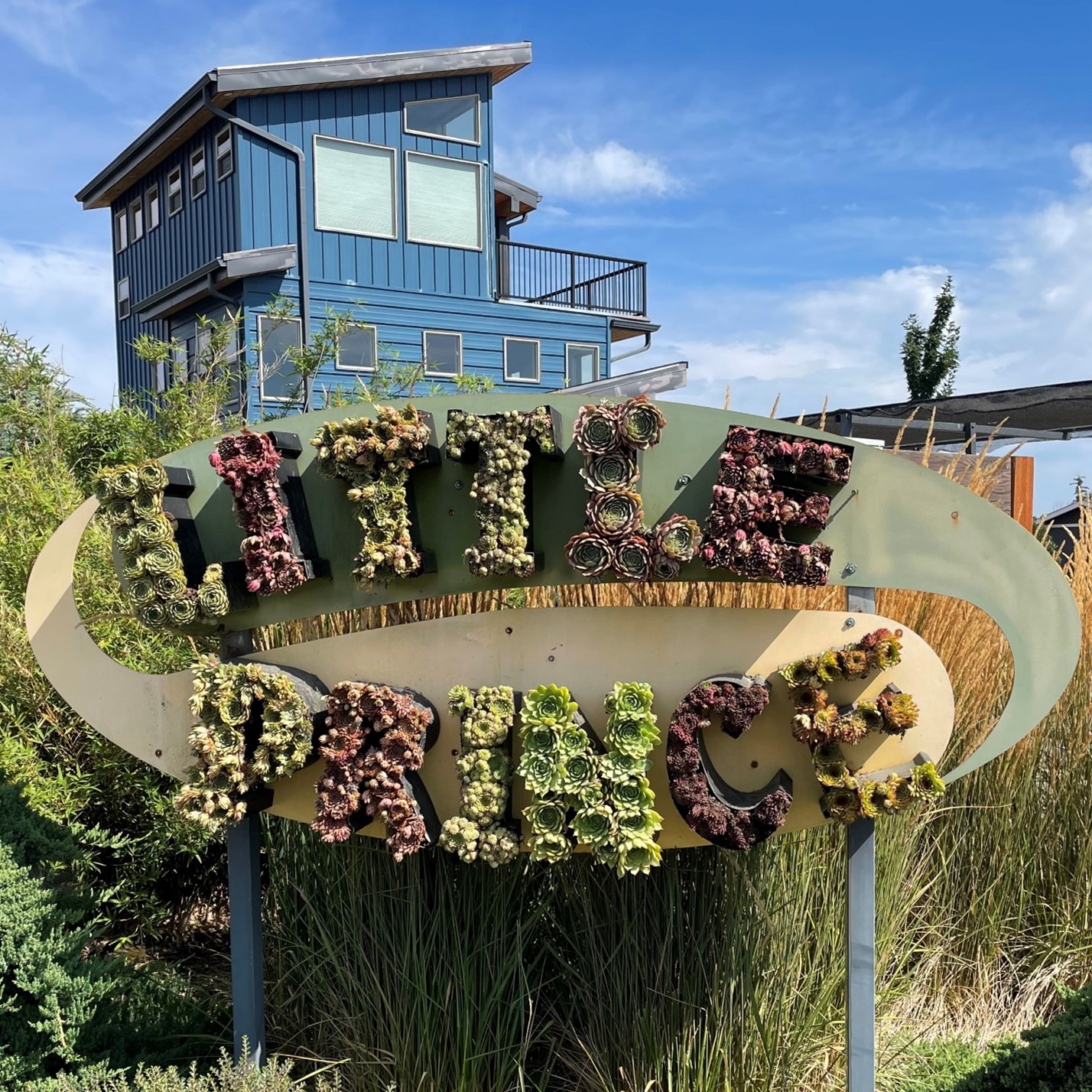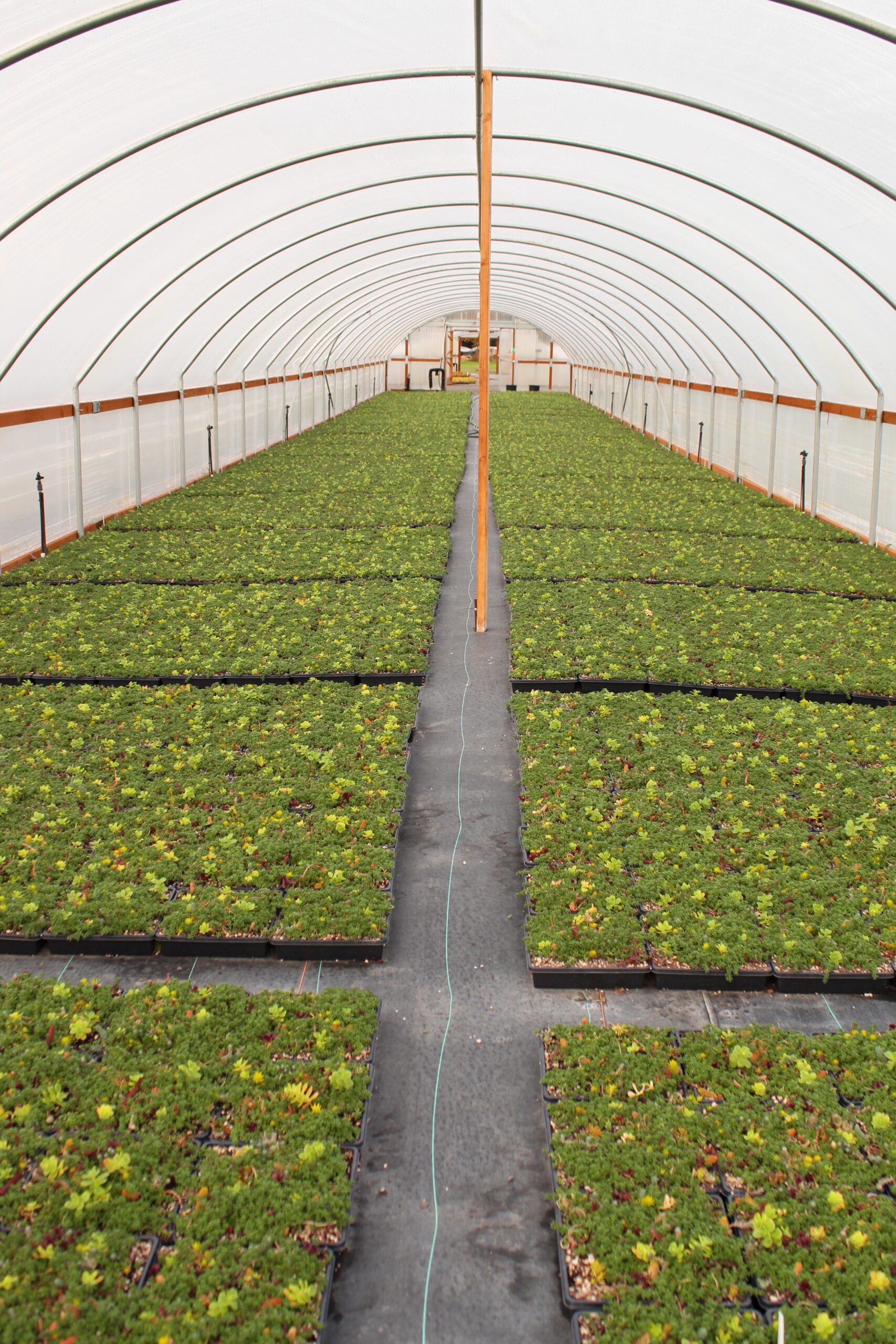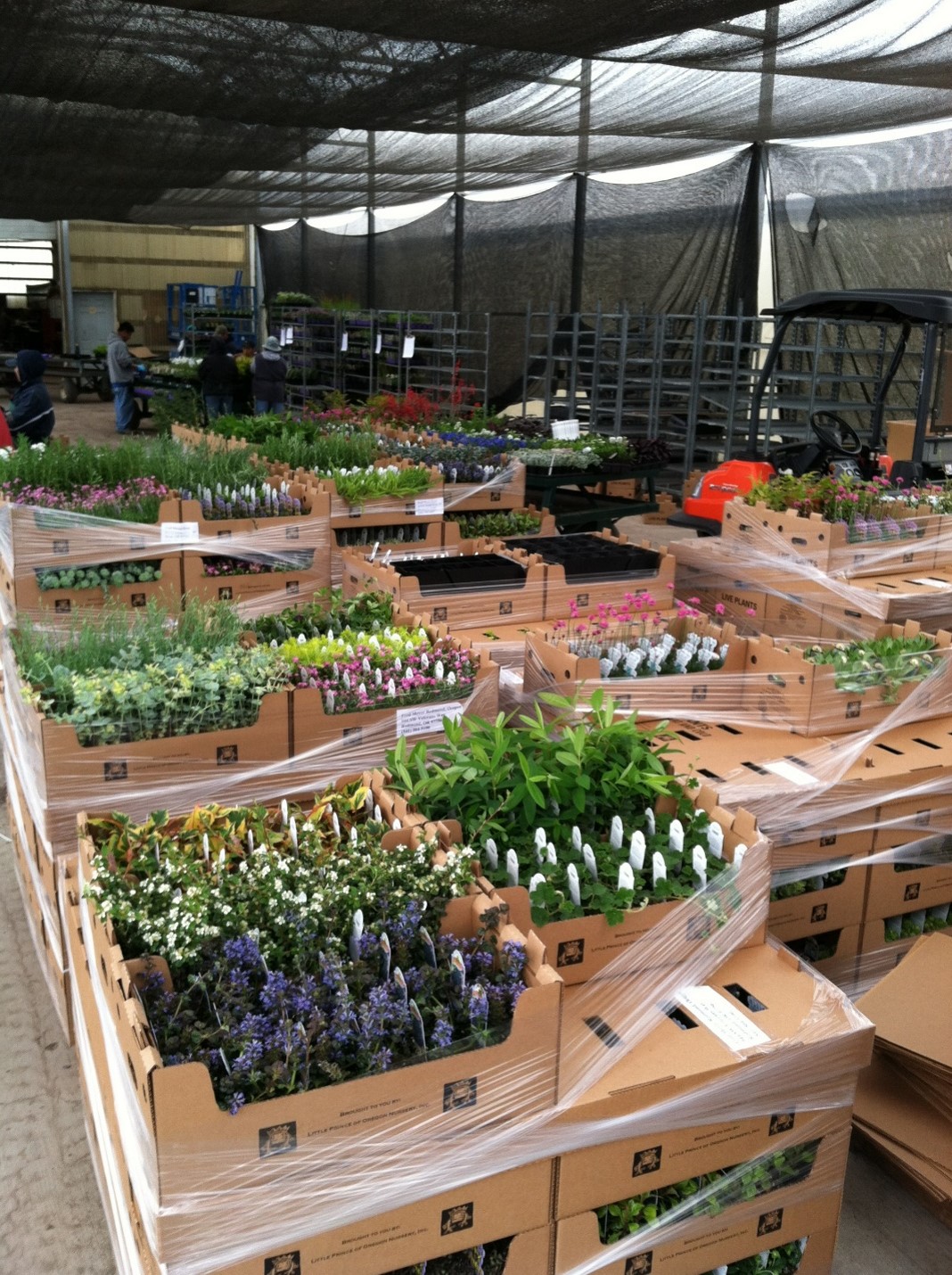 Little Prince® has been in business for over 25 years and we remain committed to our mission of contributing to your gardening success by providing the best quality plants combined with amazing customer service. If you're not happy, we're not happy! We grow perennials, groundcovers, succulents, ornamental grasses, ferns, and other rare and unusual plants. The Little Prince® brand includes unique categories of plants differentiated by how they are used in the garden. When you see our crowned frog, you know you have The World at Your Feet™.
California, Oregon, Washington, British Columbia
Where do you find Inspiration?
We are all plant nerds here at Little Prince. We love sharing new finds, real-life plant experiences and care tips with each other. We hope that as we inspire each other, we can inspire you too.
What are you most proud of?
We are very proud of the culture we have created here at Little Prince as will as the high quality plants that we grow.
What educational resources do you share?
We keep a monthly blog called "Grow Like Mike". We answer plant care questions submitted by our social media followers or emailed to us.