Andrea Doonan horticulture + design
Landscape Design + Consulting (landscape designer, certified arborist and horticulturist)
Ecological landscaping, art, and nature connection
Andrea Doonan horticulture + design
We approach each project as a collaboration and welcome our clients into the brainstorming process with hand sketches prior to finalizing our plans in CAD. I let the site and and client help shape our design, and provide a myriad of applications from water harvesting, native plants for habitat value, edible gardening, and waterwise plants for year round color and interest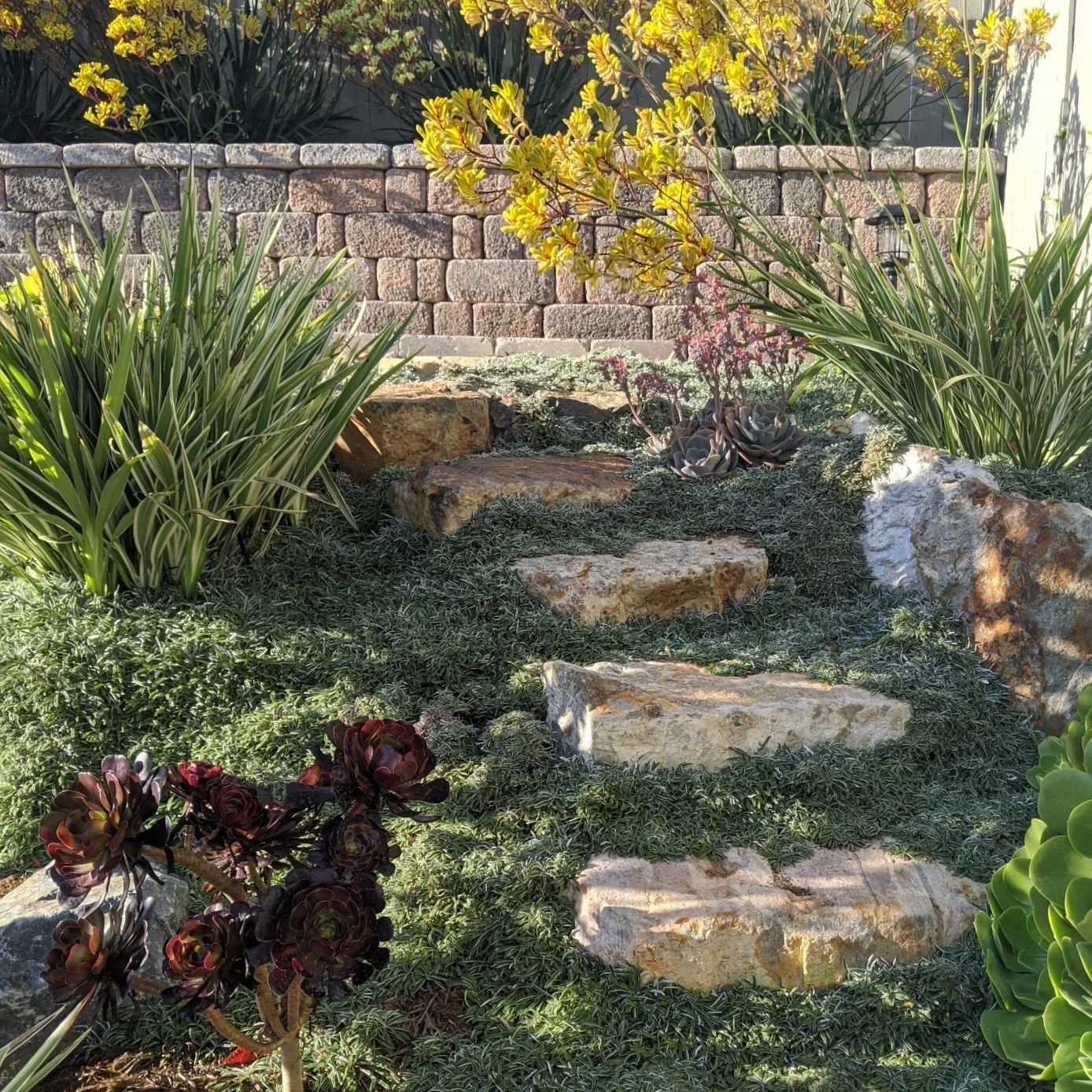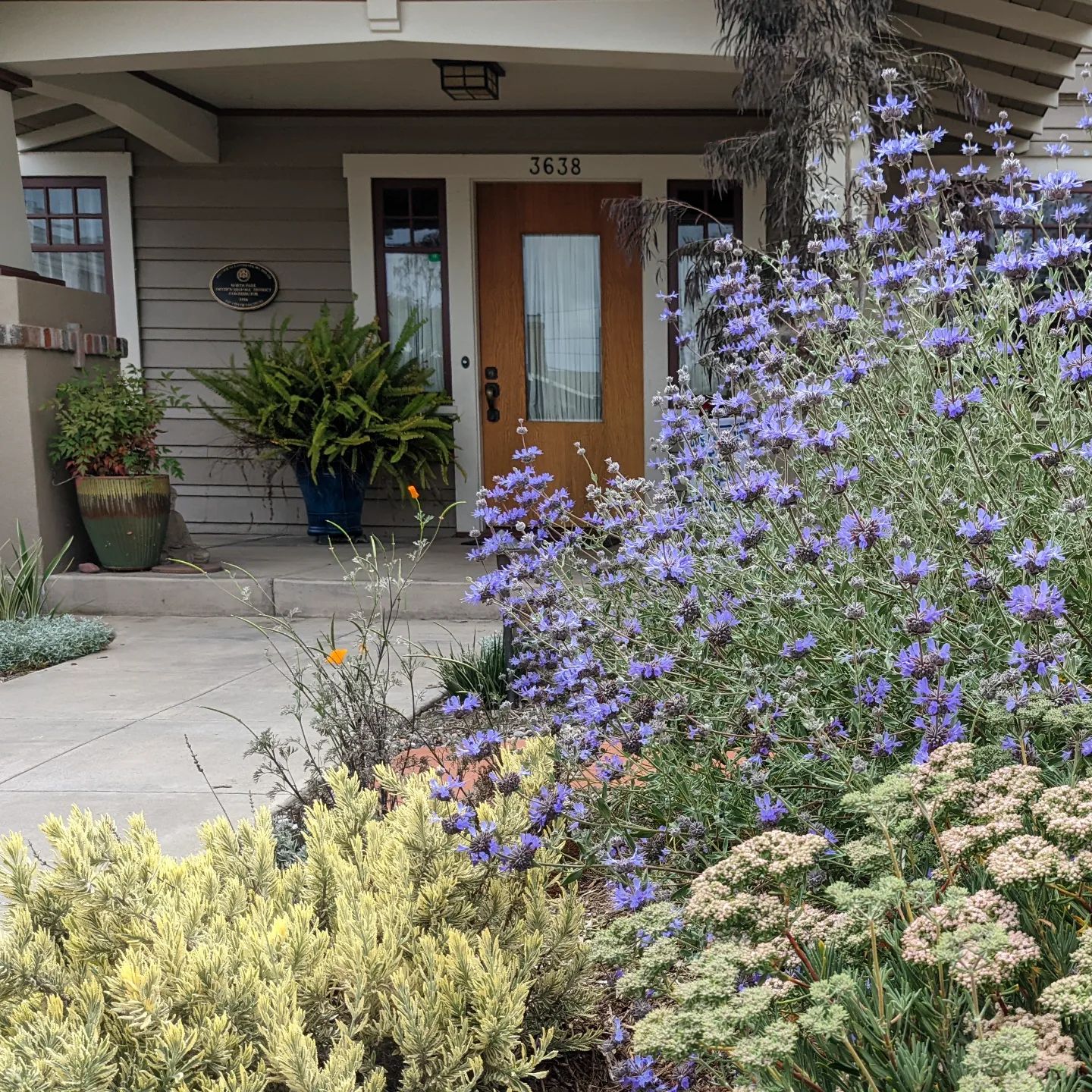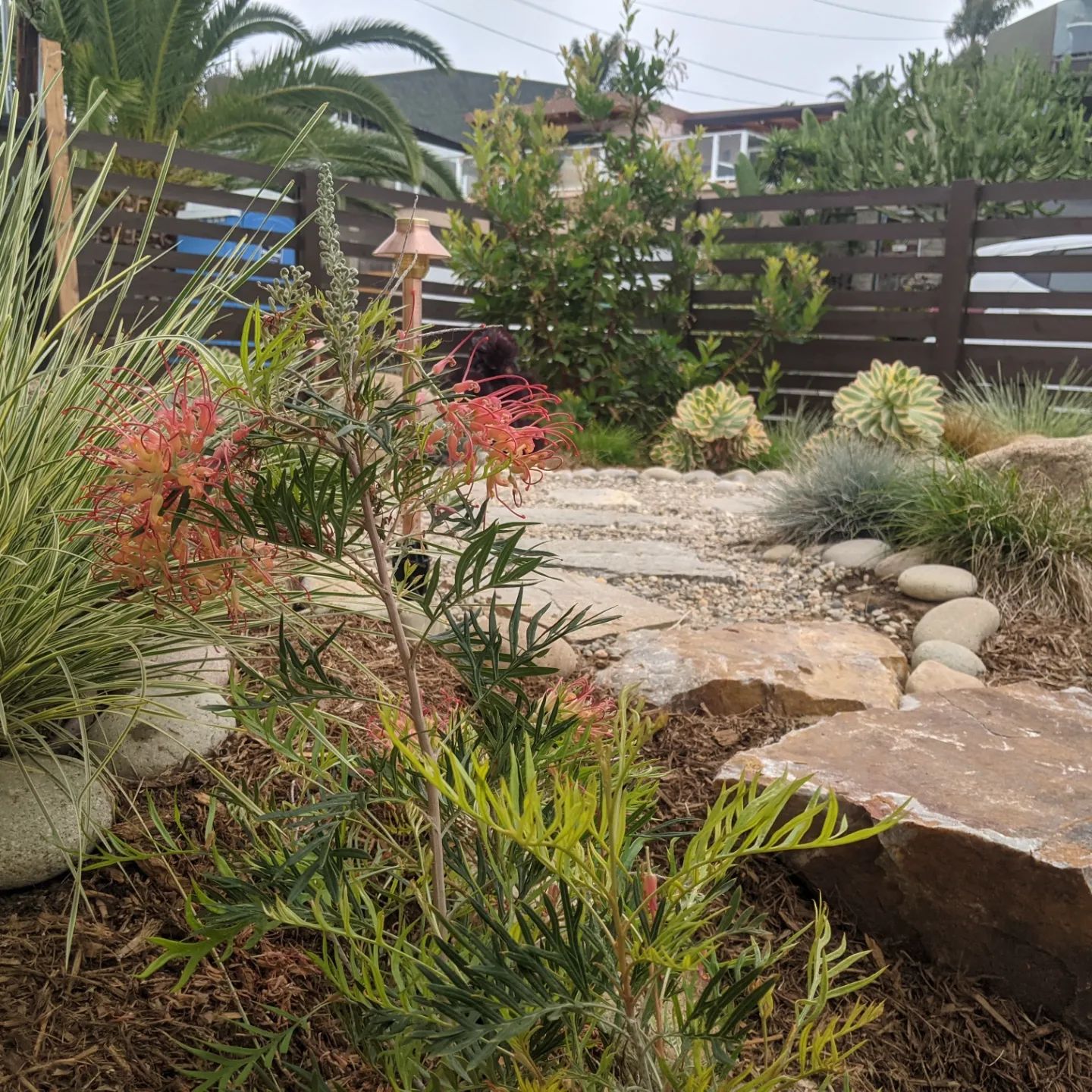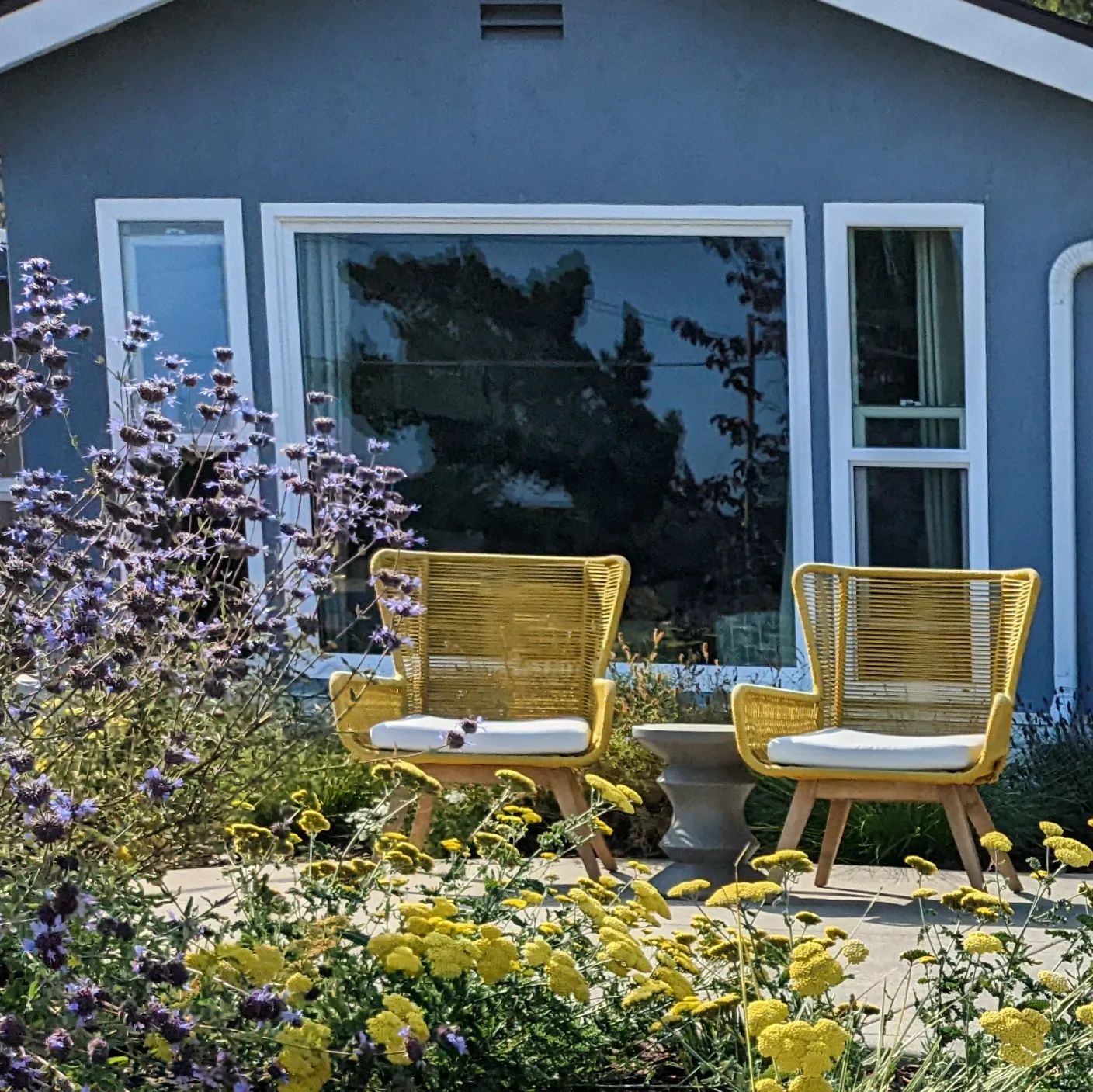 Inspiring Beautiful Gardens, The Role of Nature in Supporting Human Health, Wildlife and Habitat Planting, Supporting Biodiversity, Climate Resilience
Ecological landscaping, art, and nature connection
What's the best gardening advice you ever received?
"Disguise the hand of man" Japanese gardening saying
Where do you find Inspiration?
I'm passionate about connecting people to the nature. When we transform an unused front lawn into something like pollinator oasis or edibles gardens, we begin to see vibrancy and life where there was none as well as community connecting and sharing. I find inspiration on my hikes and travels -as well as putting pen to paper when collaborating with my clients and professional colleagues.
What is something surprising about your history?
I got my first big break was when I was working at a patio furniture store while gardening and designing on the side. My future mentor accidentally knocked on my parents' door looking for their neighbor. She was a landscape architect who I had read articles about and wanted to work with. Long story short, I ended up working with her for many years while building my business on the side. I learned a lot about running a business from her, and so much more… she still calls me for plant questions and I still call her for design and material questions. Mentorship is so important and I am happy to be in the position to help lift others up similarly now.
What are you most proud of?
I'm proud to give back and be involved with local environmental volunteer programs, placemaking efforts, and providing educational talks. I also love that we support and collaborate with other local artists, contractors, designers, business owners, and architects.
What educational resources do you share?
yes! I have an entire page I share with my consultation clients. Some favorites include the Watershed Approach booklets via www.greengardensgroup.com/, Water rebates and resources via bewaterwise.com, UC Davis IPM for pest and disease troubleshooting, and native plant resources such as Cal Scape, Cal Flora, and Las Pilitas websites