Growing For Biodiversity
Plants You Need
Drought & Fire Reslience
Nature Is Good For You
Inspired Gardens & Design
Garden Futurist
Sustainable Gardening
Growing For Biodiversity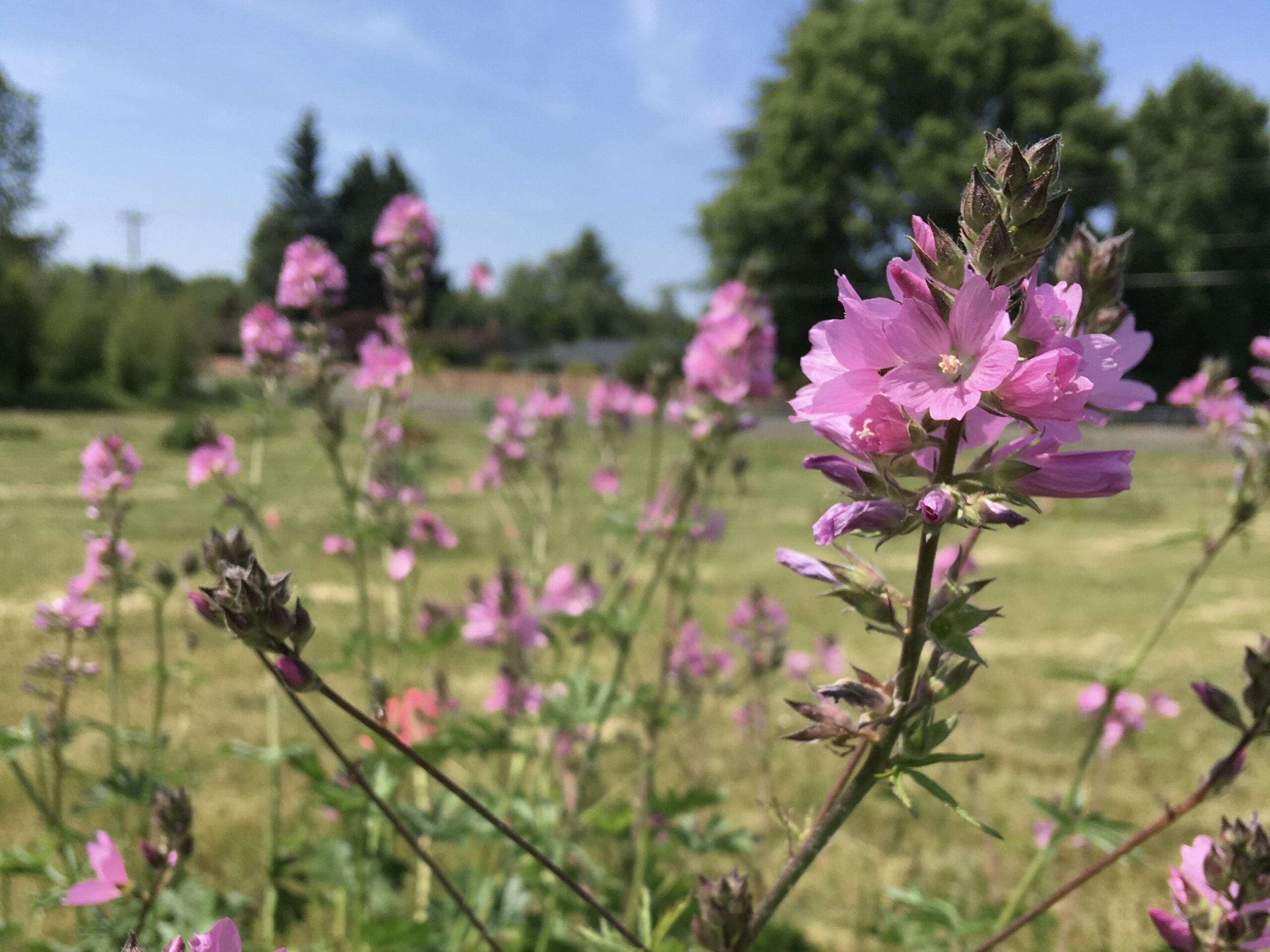 Spring 2023The first queen bumble bee I saw this spring hurtled across my front yard a few weeks ago, a…
Plants You Need
Drought & Fire Reslience
Nature Is Good For You
Inspired Gardens & Design
Garden Futurist
Sustainable Gardening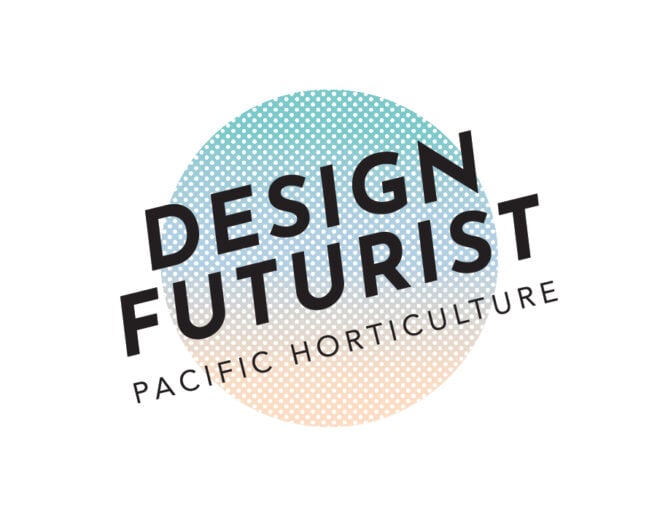 The Design Futurist Award elevates inspired gardens and designs that showcase our reciprocal relationship with nature.  These awards demonstrate personal engagement and appreciation of the beauty of resilience, stewardship of biodiversity, respect for our local ecologies, and the environment.
Submissions Open: March 7, 2023
Deadline to submit: July 26, 2023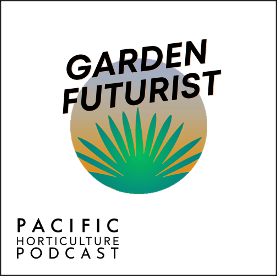 A show about innovative thinkers contributing to a climate resilient future through the power of gardens.