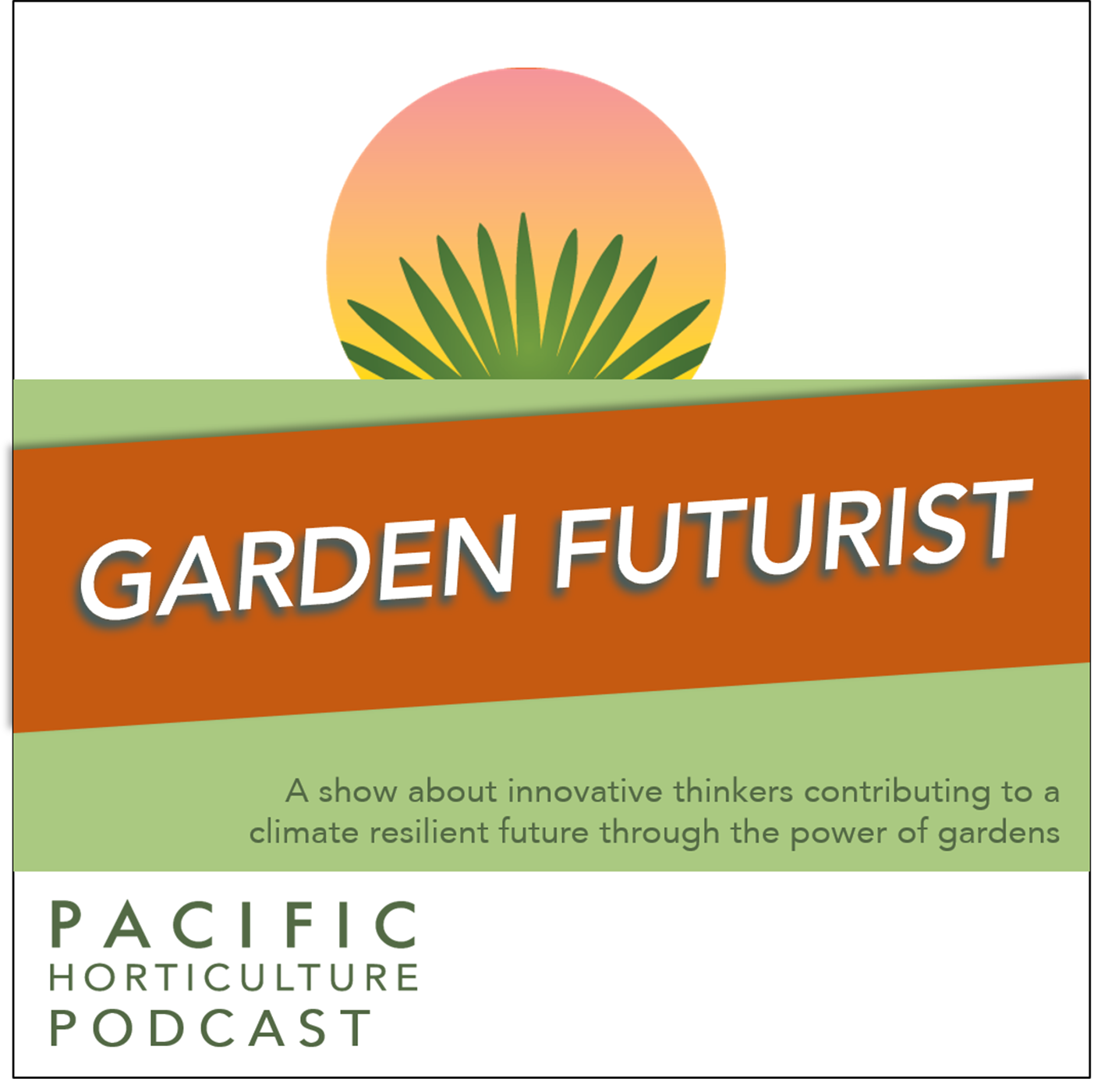 A show about innovative thinkers contributing to a climate resilient future through the power of gardens.
Produced and hosted by Sarah Beck, Adriana Lopez, and Adrienne St Claire 
Edited and directed by Kelsey Skonberg 
Supporting Gardeners & Landscapes
Become A Member
Member benefits will help you stay connected with events, expertise, discounts, and regional activities that bring what you need to where you are, so you can get back into the garden!
Sign up for our free monthly newsletter.