You're in the right place!
Pacific Horticulture is a gathering place for optimistic ideas and a diverse network of people who cultivate plants to make our part of the planet more livable, healthful, habitat supporting, and resilient.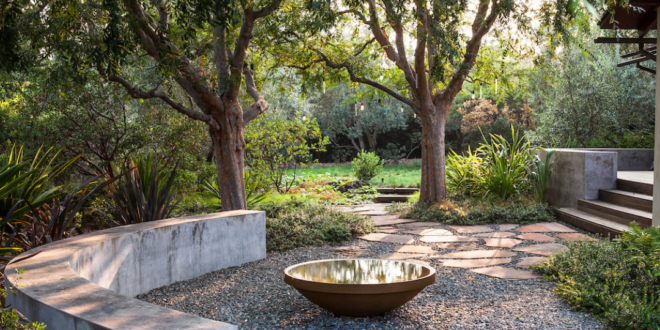 We have a gift ready for you.
Start by signing up here for our free newsletter.
In a few weeks we'll email you a free trial membership.
Membership will connect you to a multidisciplinary network of gardeners, designers, scientists, horticulturists, nursery growers, educators, students, planners, and everyone with an interest in collaborative dialogue and action.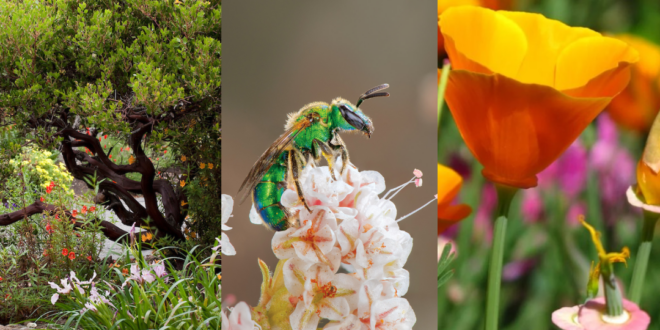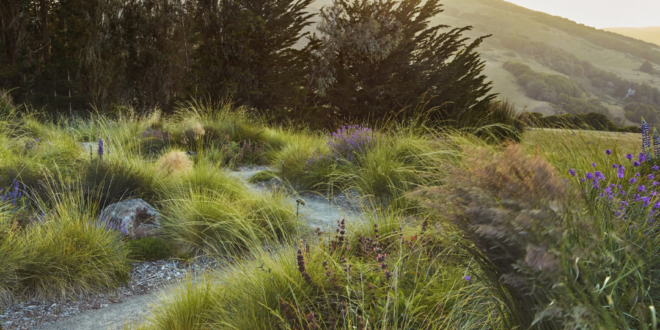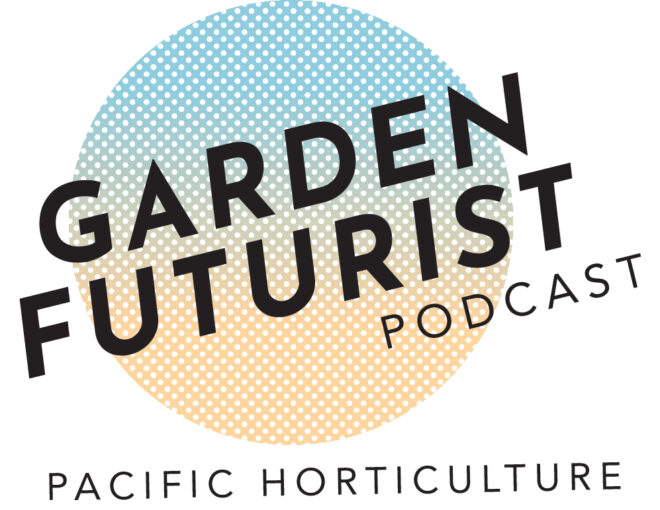 Design is often a feature on the award-winning Garden Futurist Podcast that addresses future livability on a human scale, embracing research and innovation while respecting cultural knowledge and inclusion, to connect people with nature.  
You can find Garden Futurist Podcast on Apple and Spotify