You're in the right place!
Pacific Horticulture is a gathering place for optimistic ideas and a diverse network of people who cultivate plants to make our part of the planet more livable, healthful, habitat supporting, and resilient.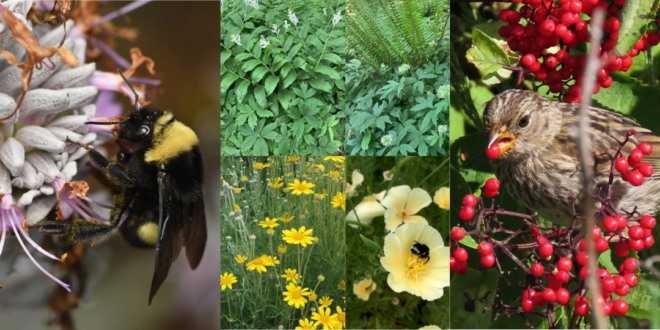 We have a gift ready for you.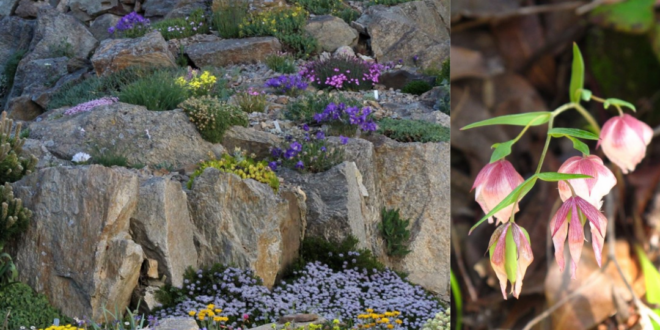 Membership will connect you to a multidisciplinary network of gardeners, designers, scientists, horticulturists, nursery growers, educators, students, planners, and everyone with an interest in collaborative dialogue and action.
Here are a few things you might want to know about. 
Growing for Biodiversity will help you dig deeper into ecologically functional gardening that supports food webs and pollinators, includes native and keystone plants, and minimizes lawn.
Delve into water-wise design and protection from wildfire, especially in the wildland urban interface, and find expert recommendations for plant selections with Drought & Fire Resilience.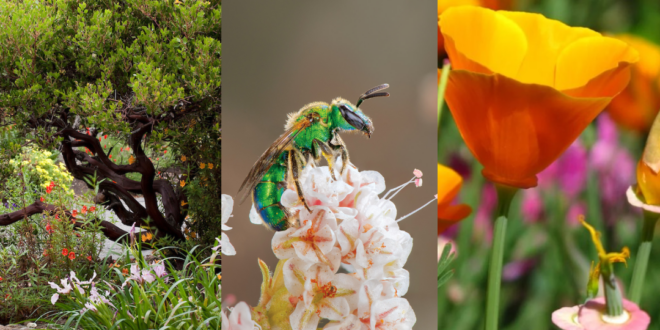 We share plant recommendations from Pacific Plant People.
Hear directly from the experts on our YouTube channel.
The Garden Futurist Podcast addresses future livability on a human scale, embracing research and innovation while respecting cultural knowledge and inclusion, to connect people with nature.  You can find Garden Futurist Podcast on Apple and Spotify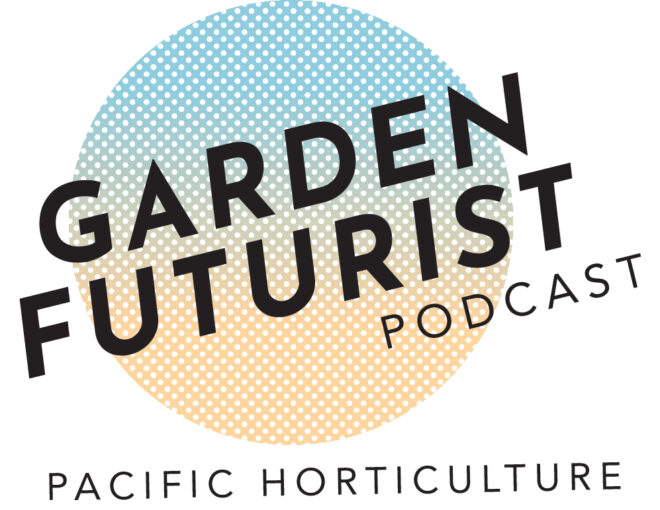 Find advocacy for the power of gardens to support mental and physical health under the heading Nature is Good for You.
In 2023 Pacific Horticulture launched the Design Futurist Award to elevate garden designers whose work supports of our ecosystems, climate resilience, and the health of people in our communities. Top winning garden designs will be profiled, with lots of members-only supplements to share plant lists and site details. Read Jennifer Jewell's Prestigious Design Award Jury Calls for Ecologically Radical, Socially Bold Gardens