Categories: nature is Good
Articles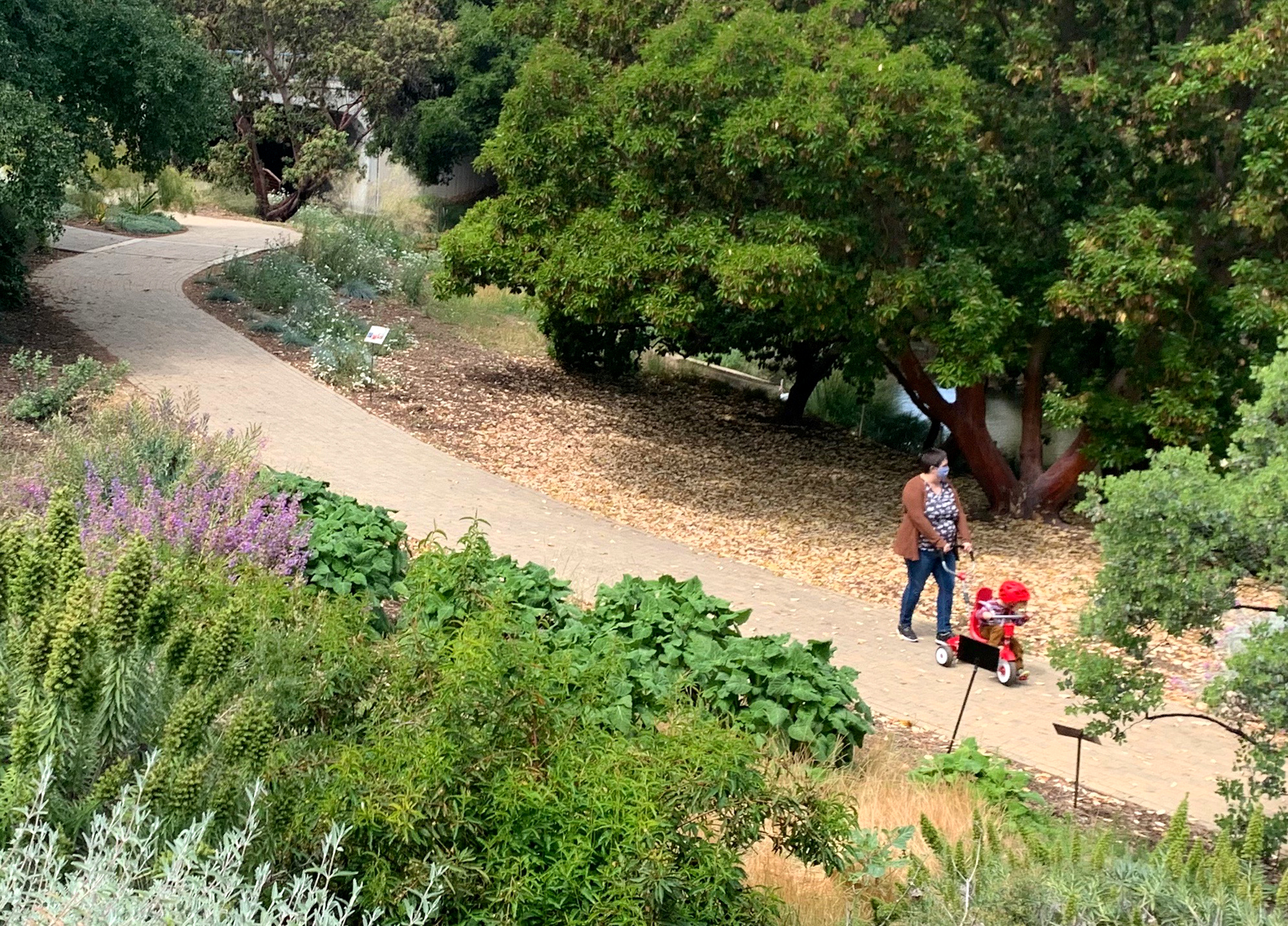 As a college freshman, new to the city of Providence, Rhode Island, stressed about looming class deadlines, and desperate for...
Become A Member
Member benefits will help you stay connected with events, expertise, discounts, and regional activities that bring what you need to where you are, so you can get back into the garden!
Sign up for our free monthly newsletter.