Categories: Inspired Gardens and Designs
Articles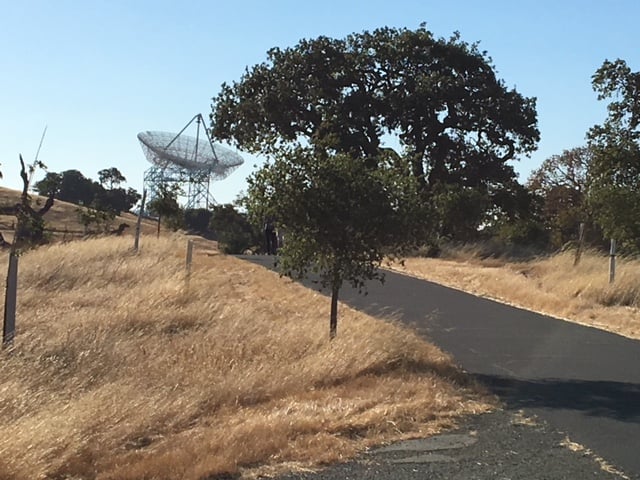 Former Apple Senior Arborist, Dave Muffly, assesses the performance of oaks growing on Standford land….
Become A Member
Member benefits will help you stay connected with events, expertise, discounts, and regional activities that bring what you need to where you are, so you can get back into the garden!
Sign up for our free monthly newsletter.