Public Gardens & Landscapes
Inspiring Beautiful Gardens, Horticultural Tools, Techniques, or Practices, Supporting Biodiversity
Clematis is a diverse genus, found on all of the major continents except Antarctica. They grow in a wide range of hardiness zones, and may be vines, herbaceous perennials, or subshrubs. The clematis are planted to inspire gardeners to try them in new ways. A portion of the garden has received a backyard habitat silver certification from the Audobon Society.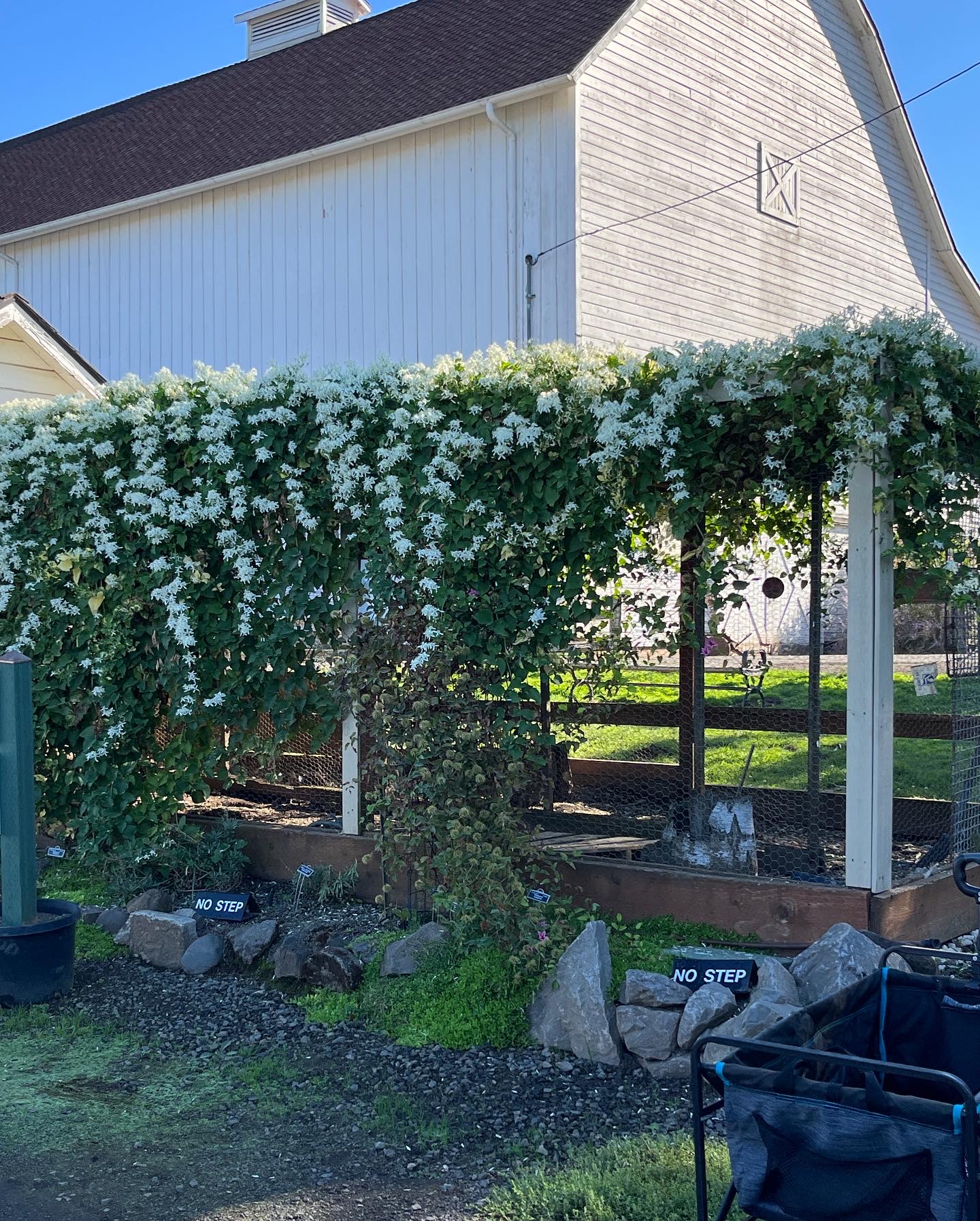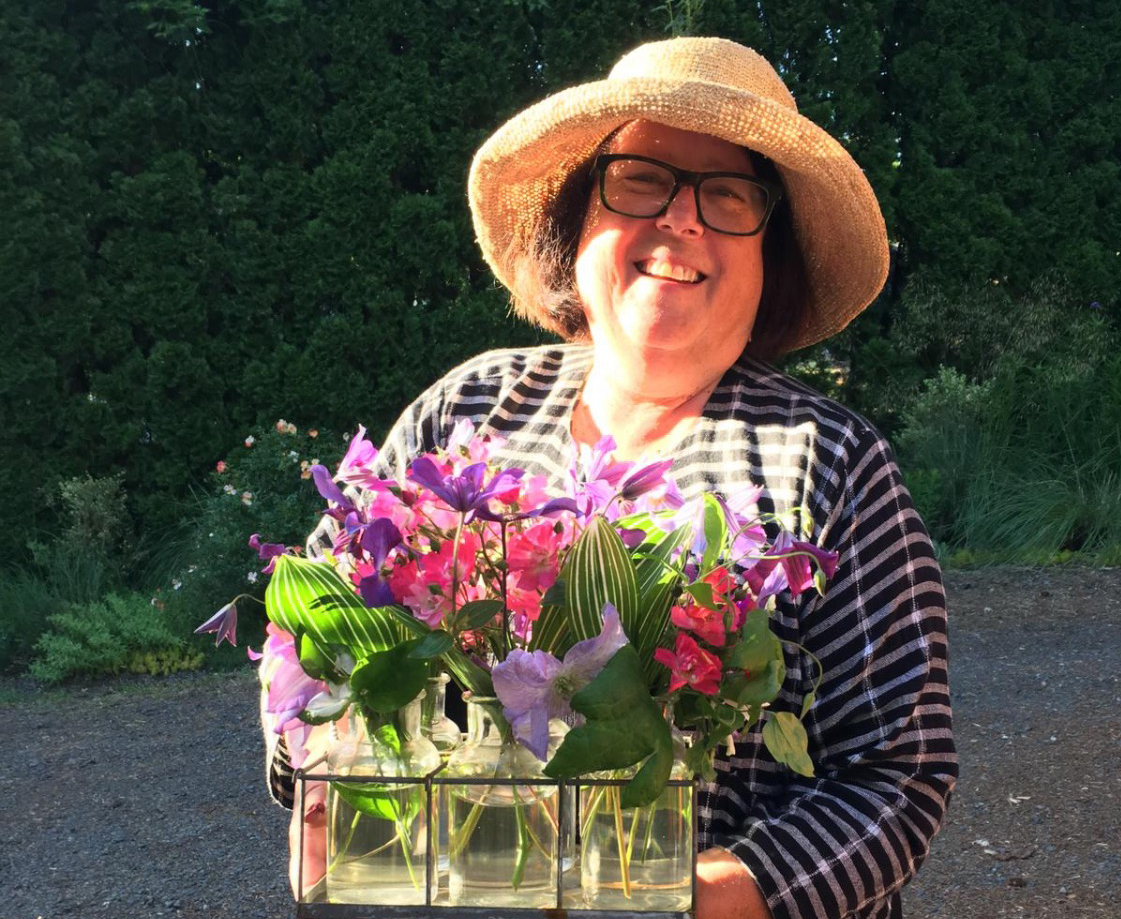 National Collection Holder for Genus Clematis
Inspiring Beautiful Gardens, Horticultural Tools, Techniques, or Practices, Supporting Biodiversity
What's the best gardening advice you ever received?
Clematis teach us patience.
Where do you find Inspiration?
Visiting gardens around the world, membership in numerous varied plant societies, and collaboration with nurserymen and plant collectors.
What is something surprising about your history?
Our Curator was a floral designer for over 25 years!
What are you most proud of?
The entire garden is maintained using organic methods and practices, one of the few public gardens we know of to do so,
What educational resources do you share?
Our curator travels widely to provide presentations about every facet of clematis cultivation and history. Our website offers information sheets answering frequently asked questions about growing clematis. www.rogersonclematiscollection.org Plus, we are the only accredited clematis collection in North America